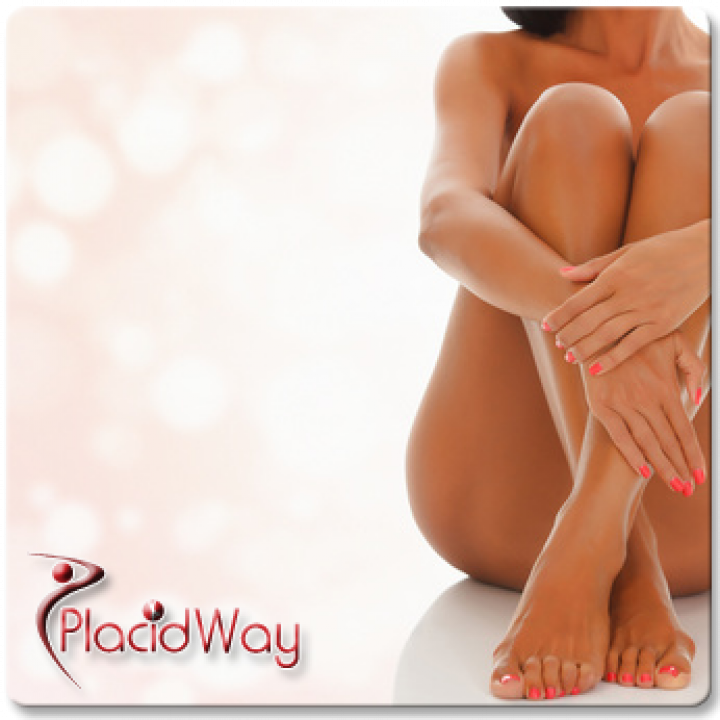 It may have seemed impossible in the past, but now pregnancy after cervical cancer treatment is possible!
We know that caught early, cervical cancer can be treated with maximum efficiency and depending on the stage, the treatment can lead to a cancer-free life.
Cervical Cancer Treatment Stages
In its first stages, simple precancerous lesions are destroyed by laser intervention by refrigeration or electricity.
At the precancerous stage (or dysplasia) severe intervention is required- the removal of a cone shaped portion towards the base of the uterus. The advanced stage cervical cancer treatment (for invasive cancer) depends on the extent of the cancer.
Depending on the situation an oncologist may resort to surgery, radiotherapy, potentially, chemotherapy, alone or combined when considering cervical cancer treatment.
You should know that 60% of women suffering from cervical cancer go to the  doctor too late for cervical cancer treatment to be most effective. Periodic monitoring is the best way to detect cervical cancer at an early stage when it can be treated with a high likelihood of cure.
If the smear examination confirmed the presence of modified cells, the doctor usually recommends performing a colonoscopy.
In general, after a fair treatment and if found early, cervical cancer disappears. Once cured, it does not reappear. But if the disease is detected late, cervical cancer can be fatal. However, most treatments are aggressive and can damage fertility so talk to your doctor about the risks.

Pregnancy after cervical cancer
If until now, young patients mostly consider initially saving their lives as the priority. After healing the question of fertility dawns on them, and it is only legitimate.
Yes, there are innovative treatments that fail to maintain the fertility of most women, but effective therapy is closely related to staging, complications and the existence of prior conditions.
In many cases, cervical cancer patients are unaware that prior to treatment they can harvest their eggs so they can have a chance at parenthood later. So if you are among the women who face this terrible disease, know your options: Save your eggs!
And another thing – did you know that fertilized eggs have more chances of surviving? Increase your chances of becoming a mother after cervical cancer by asking for your partner's help.
Was this "Pregnancy after cervical cancer treatment: Is it possible?" post helpful? Let us know in a tweet @PlacidWay, or comment.
Categories: Cancer Treatment Abroad, Fertility Treatment Abroad, Health Tourism, Medical Tourism
Warning
: Use of undefined constant PWP_NAME - assumed 'PWP_NAME' (this will throw an Error in a future version of PHP) in
/home/u255626122/domains/placidblog.com/public_html/wp-content/mu-plugins/mu-plugin.php
on line
148