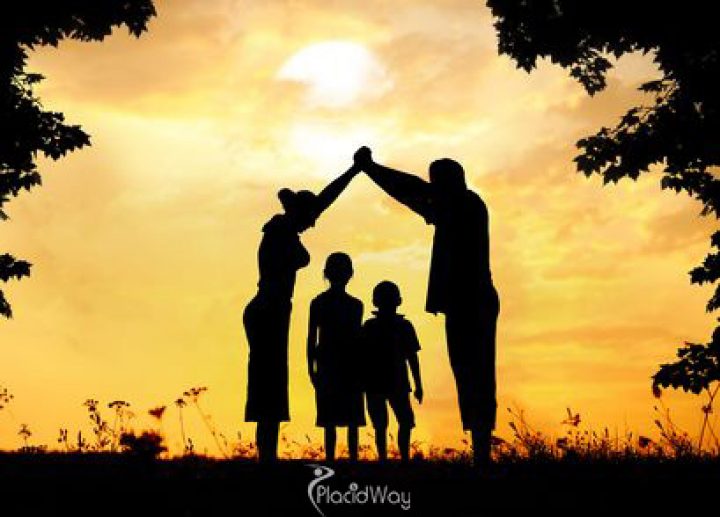 International Day of Families – May 15
Each year, on May 15, we celebrate the International Day of Families. This day is a reminder of the importance families play in our society and our lives.
Family is God's gift to us, a reminder that we are not alone in this world and that we have somebody by our side for better and for worse. We all know how important families are, but unfortunately, we never appreciate them at their true value.
Back in 1993, the UN General Assembly proclaimed the International Day of Families to reflect the importance the international community attaches to families. Each year the International Day of Families comes with a theme, which is used for various workshops, discussions and events. The theme for 2014, when it is celebrated the 20th anniversary of the day, is "Families Matter for the Achievement of Development Goals; International Year of the Family + 20".
May 15 is an occasion to reflect upon the work started in 1993 and to celebrate the importance of people, cultures, societies and families all over the world. Many countries organize seminars and policy meetings, discussions and exhibitions related to the annual theme, educational sessions for young people and children, campaigns to support and strengthen family units.
As Winston Churchill said: "There is no doubt that it is around the family and the home that all the greatest virtues, the most dominating virtues of human, are created, strengthened and maintained." Let's appreciate what we have until it's too late, let's cherish our families and thank our parents foe who and what we are, let's thank them for their effort to make us part of this world! Cherish your family, as they are the ones who truly understand you!
Categories: International Day of Families
Warning
: Use of undefined constant PWP_NAME - assumed 'PWP_NAME' (this will throw an Error in a future version of PHP) in
/home/u255626122/domains/placidblog.com/public_html/wp-content/mu-plugins/mu-plugin.php
on line
148