WELCOME TO UNIQUE CELL TREATMENT CLINIC
UNIQUE CELL TREATMENT CLINIC is a medical center founded in 1994 by Professor Alexander Smikodub Sr.. For over 15 years, he was the head of this clinic. On his watch, unique methods of stem cell treatments were developed. In the present, his son Alexander Smikodub Jr. is continuing this unique treatment commenced by his father. We are proud to say that over those years we have made over 6500 transplantation of fetal stem cells.
UNIQUE CELL TREATMENT CLINIC has a glorious history connected with the invention of medicinal preparations based on fetal stem cells and their clinical application.
We reach to help you improve quality of life. We completely cured thousands of patients from all over the world (the Germany, Russia, USA, China, the Italy, Poland, etc.), who had lost any hope for recovery.

Our clinic has license for all the unique methods that we use and developed by our specialists Alexander Smikodub Sr. and Alexander Smikodub Jr. All these methods are protected by patents in the Ukraine, Russia, the USA and other countries.
Our Treatments
Our clinic provides comprehensive treatment that includes administration of a medicinal preparation containing fetal stem cells combined with effective conventional therapy, and we employ the latest achievements in the field of modern medicine.

Fetal stem cell treatment is transplantation of suspensions of progenitor cells that form the main tissue types (ectodermal, mesodermal and endodermal) and that are later responsible for certain organs and systems of organs, which perform all the functions of the body.
This kind of procedure is minimally invasive and our treatment does not require any surgery or other procedures as well as preliminary medication preparation.
For our procedures, we use different types of stem cells from various germ layers of the legally aborted embryos of 5–12 weeks of gestation (development).

Today our clinic successfully treats: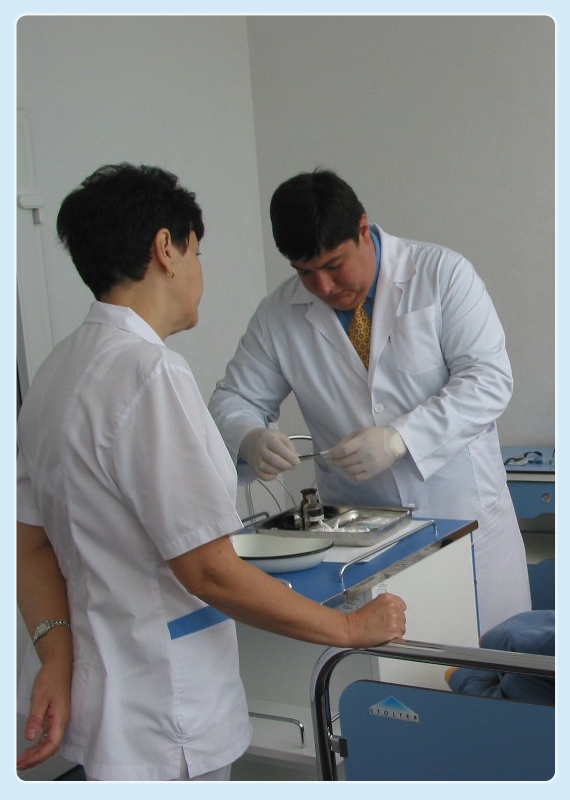 Amyotrophic lateral sclerosis (ALS);
Diabetes;
Anemia;
Arterial hypertension;
Alzheimer's disease;
Parkinson's disease;
Liver diseases;
Ischemic heart disease;
Ulcerative colitis and Crohn's disease;
Muscular dystrophy;
Encephalopathy;
Cancer;
Spinal muscular atrophy;
Multiple sclerosis;
Rheumatoid arthritis.
If you need medical help, you choose us because stem cell therapy is very effective for restoration of various organs and tissues, for fighting against incurable and inveterate diseases.
One advantage for this kind of procedure is that, the patient's immune suppression is not necessary. Fetal stem cells engraft well in the recipient's organism for a long time. Pluripotency is the main quality of fetal stem cells. The ability to become any cell of the body is a unique feature of fetal stem cells that allows us to apply it our treatment in virtually all fields of modern medicine.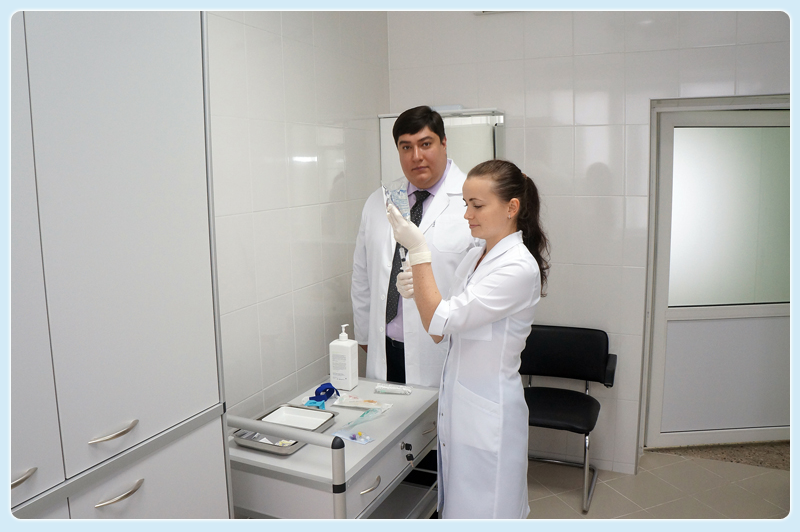 Furthermore, we have our own laboratory and modern bank of medicinal preparations based on fetal cell suspensions.
The duration of fetal stem cell procedure varies from 1 to 5 days and depends on the diagnosis, case history, complications and concomitant diseases.
Indications and contraindications for fetal stem cell administration were elaborated by the professionals of UNIQUE CELL TREATMENT CLINIC. There were no adverse effects observed after the fetal stem cell transplantation.


Categories: Medical Centers