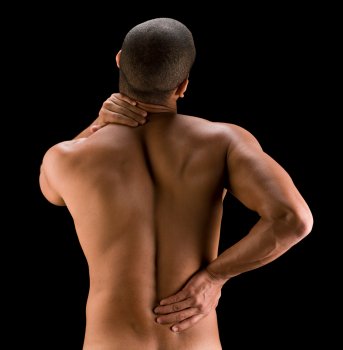 Spine Hospital in New Delhi, India, has been one of the world's leading spine hospital with the state of the art equipment and technology. For years, professional team of the hospital has been providing minimally invasive treatments and procedures. After years of research, hospital has developed various spine treatments to act up to the patients' expectations for minimal scars and fast recovery.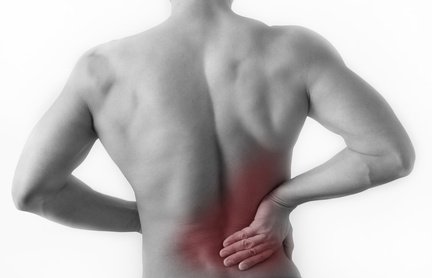 Spine Hospital has performed nearly 50,000 spine procedures including both open and minimally invasive procedures getting world wide recognition. We have achieved great results with the combined effort of our multi-disciplinary team including neurosurgeons; orthopedic surgeons; internal medicine physicians; rehabilitation physicians; and thoracic and general surgeons.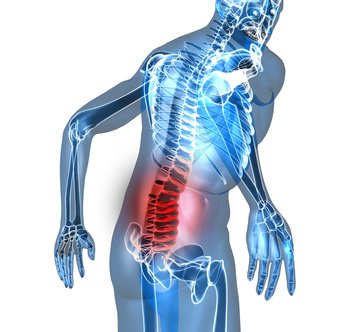 Treatments and Procedures Offered:
Endoscopic Spine Surgery
Microscopic Spine Surgery
Laser-Assisted Spine Surgery
Image-Guided Spine Surgery
CT-Guided Spine Surgery
Artificial Disc Replacement
Anterior/Posterior Lumbar Interbody Fusion
Laparoscopic Surgery
Thoracoscopic Surgery
Soft Stabilization with Ligamentoplasty
Vertebroplasty / Kyphoplasty
Deformity Correction
Joint (Hip, Knee and ankle) Surgery
Non-Surgical Offerings include:
Rehabilitation
Pain Management
Internal Medicine
Conservative care
Physiotherapy
We have a team of more than 800 doctors and surgeons who have years of experience in their respective fields and work very close to each patient to fulfill their needs and meet up to their expectations. Our team of post operative care and rehabilitation is very skilled to make patients' stay as comfortable as possible helping to achieve maximum results.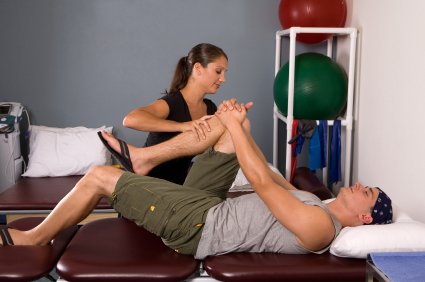 Spine Hospital International Patient Care Team makes sure to provide top medical services to the foreign patients and assist them through out their stay. Patient coming to Spine Hospital save up to 50 to 70% on the costs of all the procedures and surgeries.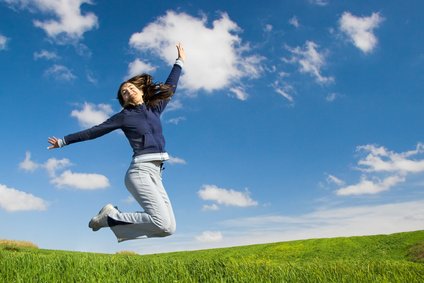 Categories: Medical Centers