Specialty Center For Breast Augmentation offers professionals with more than 20 years of experience in aesthetic and plastic surgical treatments. Ten therapists in the medical spa are highly trained and experienced in the use of lasers, ultrasound and radio frequency therapies.
Breast Augmentation
B
reast enhancement is specially tailored to each patient. The type of implant used, placement of the implant, and the incision location all depend on the particular patient's needs and goals. A consultation between the patient and the surgeon will help to solidify the approach and techniques that are used.
The Procedure
During the surgery, after anesthesia has been administered to the patient, the plastic surgeon makes the incision in the selected location. This could be underneath the breast crease, around the nipple, or in the armpit. The surgeon inserts the implant through the incision and creates a pocket in which the implant will rest – either above or below the chest muscle. After the implant has been properly positioned, the surgeon closes the incisions with sutures. As the patient recovers from surgery, she will probably be sore and tender. Pain medication and plenty of rest will help mitigate any discomfort.
We Provide The Best In Cosmetic Surgery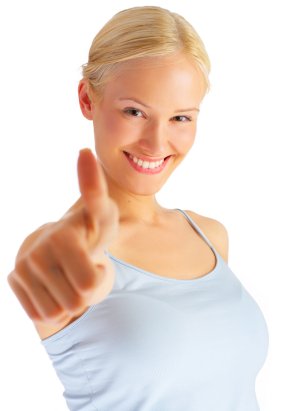 Our Facilities consist of:
Operating Center
Recovery Rooms
small procedures unit
photography unit
Special therapy rooms equipped for each treatment such as:
Fraccioned Erbium Laser
Ultrashape
Tattoo Removal
Botox
Fillers
Permanent Hair Removal
Lumicell
Photorejuvenation
Spider vein removal
Radiofrequency Accent xl skin tightening system.
Why Opt For Breast Augmentation?
Breast augmentation is beneficial because it:
Makes smaller breasts appear large
Balances breasts that are asymmetrical
Increases clothing options
Enhances self-esteem and confidence
Ideal breast augmentation candidates are over the age of 18, in good health, and free from any conditions which could compromise the surgery (e.g., heavy smokers, having a cardiovascular condition).
Why Choose Cancun for Your Medical Tourism?
Cancun is a tropical paradise that remains one of the world's top tourist destinations. This comes as no surprise when you consider how much Cancun has to offer. If you're looking for a place with great weather, pumping nightlife, many accommodation options and some of the coolest activities in Mexico, Cancun is where you want to be.
Please Click Here For More Information About Specialty Center For Breast Augmentation in Cancun, Mexico

Categories: Medical Centers