Seoul Sky Hospital is a specialized clinic for weight reduction surgeries and procedures such as gastric band surgery. Gastric Band Surgery is currently the most popular weight reduction surgery around the world, gastric band surgery has the lowest complication rate of weight loss surgeries and is safer and simpler than stomach bypass surgery. The procedure involves a short hospital stay which may be as brief as a single day.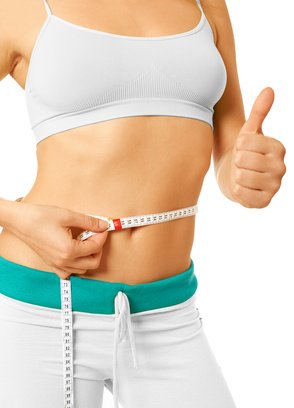 Other procedures offered are:
Liposuction
Tummy tuck
Breast Augmentation & Reduction cosmetic surgeries
Physical examination
Gastroscopy
Colonoscopy
Seoul Sky Hospital aims to provide the accurate health screening, follow-up care, and treatment in order to prevent disease, and also to support a better life.
There are excellent staffs with many years of experience and know-how in diverse areas. Especially, we are based on ONE-STOP system. Special medical services, such as:
Gastric-band surgery
Breast/thyroid treatment
Knee joint surgery
Women's surgery
Health checkup
And oriental medicine can be provided.
We have a state-of-the-art aseptic surgery center, endoscopy center, comfortable 100 beds inpatient facility, the newest CT and MRI, and ultrasound equipment. Also, the medical records and imaging data are digitalized.
Specialty Centers
Morbid Obesity Center – Gastric band surgery, Gastric balloon (Bioenterics intragatric balloon)
Women's Medical Center – laparoscopic surgery for uterine myoma, endometriosis, and urinary incontinence and also examination and vaccination for cervical cancer.
Orthopedic Center – anterior and posterior cruciate ligament reconstruction surgery, articular cartilage injuries, joint dislocation syndrome, and total knee arthroplasty with arthroscopy
Endoscopy Center
Excellent specialists
Breast and Thyroid Center
Oriental Medical Center
Health Care Center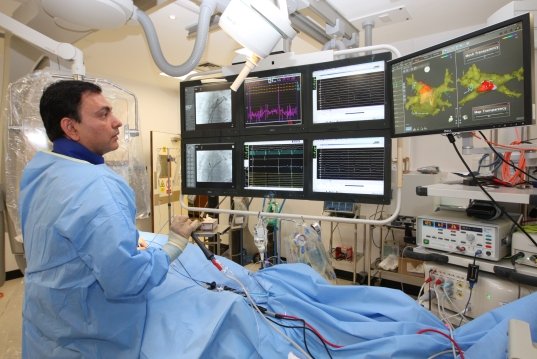 Medical Team
Hospital Director, Dr. Sehoon Kang is a well-known pioneer and the leading bariatric surgeon in Korea. He received medical training from Seoul National University Hospital with additional advanced-level training courses completed in the U.S., France and Australia. He has performed over 3,000 cases of laparoscopic surgery.
Dr. Kang takes personal responsibility for the care of each patient through individual counseling before and after surgery to guarantee the most successful outcome of weight reduction.
Why Medical Treatment in South Korea?
South Korea is the leading healthcare country in all of Asia and provides world-class medical and health care in non-profit organizations and facilities that place patient care above profit. Government agencies accredit all facilities and hospitals, ensuring quality of care throughout the country.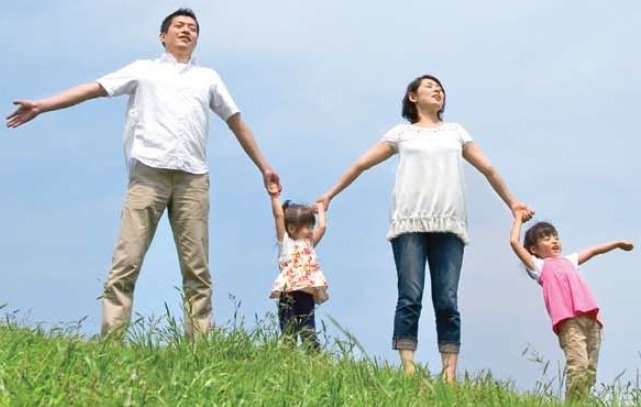 Categories: Medical Centers