Welcome to REGEN

Faith and Beautiful Result is the promise of REGEN Hospital
Regen-Beauty Medical Group is well known by its high standars not only in medical care, but with our comfortable designed facilities, which will provide you with a great experience during your stay with us!
REGEN stands for REGENERATION, wich means re-born and recover. It also contains the meaning of "come and come" in KOREA.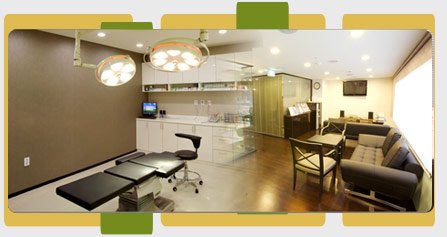 We are medical specialists, finding and creating beauty continuously, and of corse we are very proud of using our name in each surgery, because we are certain about the medical experience we posess and the quality we offer to all our patients.
Specialist, Hi-tech Medical Equipments, and a Comfortable interior for customer's satisfaction are part of the REGEN Experience!

Our main purpose is to make you look and feel beautiful!
Our facilities will provide every patient the best and most comfortable stay, for the surgical procedures requiered in all cases!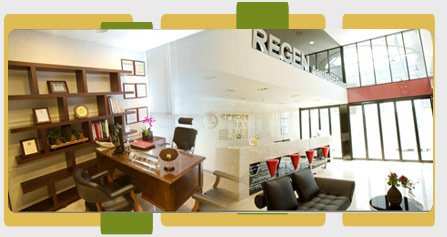 Professional and experienced staff of various departments, will provide you the most satisfactory results in order to provide you the best and quality medical care.

Surgeries and Procedures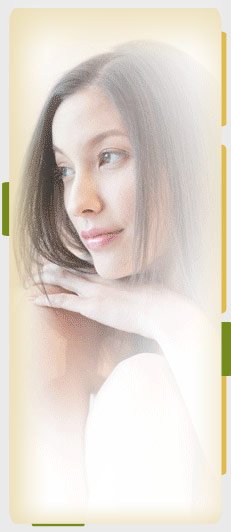 Cosmetic Eye Surgery
Canthotomy
Ptosis Repair
Lower Eye Bag Removal
Chaming Lower Eyelid Treatment
Senile Entropion Repair
Nose Cosmetic Surgery
Facial Countouring
Sqare Jaw/Zygoma/Forehead
Prognathism/Long Face/Asymmetry
Mouth Protrusion/Microgenia
Breast Surgery
Breast Augmentation
Breast Reduction
Breast LiftRe-Surgery
Special Surgeries
Face Lift
Autologous Fat Graft
Body Cosmetic Surge

What Make Us Different?
We provide an unique and personalized experience.
The Medical Directors are well experienced and trained.
Our Facilities are specially designed for make you live a comfortable experience.
We work with Leading Technology.
The offer of a Variety of Surgical and Specialized Procedures, for every patient under cosmetic need.
We provide High-Medical-Technology.
We guarantee all our patients will be 100% satisfied.

Medical Staff
At REGEN, our Group of Plastic Surgeons, Dermatologists, Obesity, Craniofacial Surgeons, Skin, ENT and Beauty Specialists will help you go through the beauty experience you're looking for, our team is comprised by:

Director Kim Woo Jun

– "We'll do our best to treat patients like family"
Director Lee Seok June – "I will care for all patients to make them smile"

Director Oh Myung June

– "Let the natural beauty"
Director Song In Soo – "We'll do the best to care for patients as our top priority"

Director Yoo Ji Han

– "We help to make life more beautiful"

Director Kwon Seok Min

– "We help you to find the Beauty you already have"
Director Sang-Woo, Kim MD – "We will find harmony and natural beauty"
Director Choi He Jin – "I will be responsible for safe and comfortable anesthesia with a delicate touch"

Director Shin Yeong Geun

– "We'll do our best to treat patients like family"
Director Seo Yun Pyo – "We'll do our best to treat patients like family"

Come to REGEN and get pleasure from an unforgettable experience!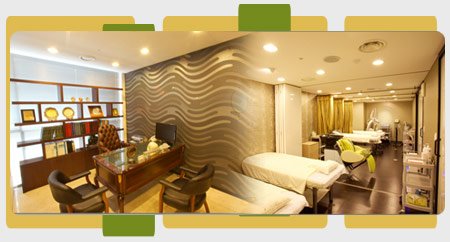 Everything in REGEN will make you feel comfortable…


Categories: Medical Centers