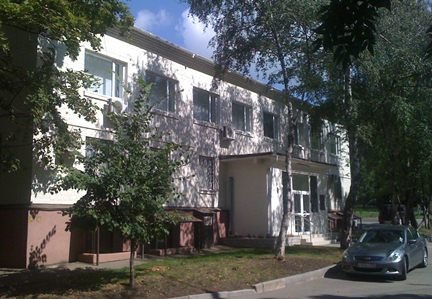 Located in Moscow, Russia, Nova Clinic is a medical center specialized in the treatment of infertility employing the most modern methods of reproductive technologies. Patients visit Nova Clinic from all over the world and have been very impressed with the quality of the medical care and customized approach to individual patients' needs.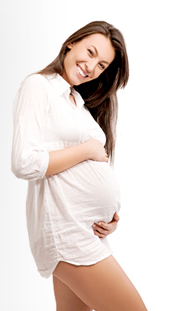 Why Nova Clinic?
We take care of each and every client from the moment they walk into our clinic until the day they happily walk out carrying a healthy baby.
Members of our highly skilled staff (managers, lawyers, doctors, etc.) offer numerous oocyte donor and surrogacy programs.
Our IVF Clinic combines highly qualified professionals from the field of reproduction technologies and general gynecology, including: reproduction gynecologists, embryologists, urologists, andrologists, geneticists, endocrinologists.
Most of our medical staff deployed at the IVF Clinic in Moscow are highly trained professionals with PhD degrees in medicine. They have been helping people become parents for more than 12 years.
Nova Medical Team
Our doctors have extensive experience in the field of IVF and care about achieving the result. We want you to feel comfortable and cozy with us, so we cherish and pay attention to each patient.
The Center for In Vitro Fertilization (IVF) – Nova Clinic
"Nova Clinic" offers you the most modern method of treatment of sterility. In vitro fertilization, or conception outside a woman's body, "in vitro", which allows you to go round an obstacles, reasons behind the conception became impossible. Almost in any situation, we find a solution to accouche your baby. If the standard treatment for 1.5 – 2 years have not yielded positive results, so it's time to see a specialist in the field of IVF.
Nova Clinic respects the confidentiality of the personal information and details and methods of the treatments our patients opt for. We are proud of our great reputation and we provide individual attention to all of our patients' needs and preferences in order to provide excellent desired results.
Nova Clinic also offers Surrogacy program consisting of the surrogate mother breeding the embryo of the surrogate program client parents without having a genetic relationship with the child. This method became possible after the birth of the first "test tube baby" and has been used ever since to assist infertile couples.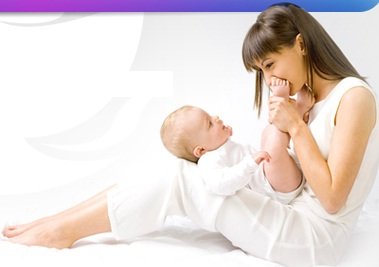 Categories: Medical Centers