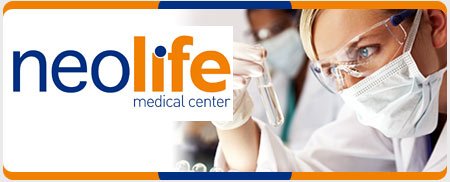 Welcome to Neolife Medical Center
An hospital where you'll find specialized medical care, with a staff completely dedicated to provide Oncological and Radiology Medical Care with the highest state-of-the-art technology!
NeoLife Medical Center is reference of oncological care, our center will provide you health care with the most up-to-date treatment protocols, we considerate privileged to treat every patient.
At NeoLife Medical Center we supplement our patients' treatment programs with social and psychological support, to ensure all our patients are as comfortable as possible while being treated for us.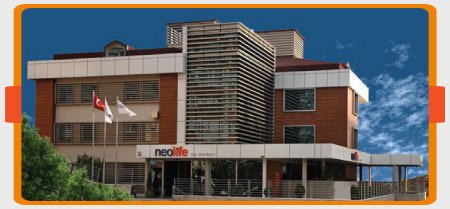 We provide intricately customized treatment programs for each individual through a meticulous study of the latest technological advances and integrated treatment methods.


NeoLife Medical Center also conducts depth and comprehensive studies in cancer diagnosis and treatments, it also partners with the Turkish Foundation for Fight Against Cancer to assist in its philanthropic mission.
Our Outpatient Clinic
Here at NeoLife Medical Center, we stay away from routine treatments for the diagnosis and treatment of cancer, because we know that each case is unique. Furthermore, complementary medicine choices are offered to our patients and their relatives to better their lives on social and psychological levels, at our out patient clinic we offer:
Medical Oncology
Radiation Oncology
Interventional Radiology
General Surgery
Gynaecology
Psycho-Oncology
Nutrition and Diet
Nuclear Medicine
Radiology
Our Specialized Treatment Services
Medical Oncology
Cancer Screening ( Screening programs for cancer types such as: Breast Cancer, Cervical Cancer, Colon-Rectal Cancer, Prostate Cancer, Brain Tumors, among others)
Chemotherapy
Treatment of Cancer
Immunotherapy
Radiotherapy
Brachytheapy
Psycho-Oncology
Physiotherapy for Cancer Pain
Diagnostic Services
Radiology
Nuclear Medicine
Laboratory Services
Genetics
Radiology
Tomosynthesis
Doppler Ultrasonography (Elastography)
MRI (Magnetic Resonance Imaging)
X-Ray
Bone Densitometer
Nuclear Medicine
PET CT – Golden Standard in Imaging
Scintigraphy (Gamma Camera)
Laboratory Services
Biochemistry – Endocrinology
Hematology – Hematopathology – Flow Cytometry
Coagulation
Autoimmune Diseases
Molecular Microbiology
Microbiology – Serology
Medication Levels / Toxicology
Andrology
Other Services
Multisiciplinary Tumor Council
Support Groups
Psychological Consultation
Nutritional Consultation
Seminar and Workshops
Logistics Services for Travelling Patients
Special Products Procurement
Our Medical Team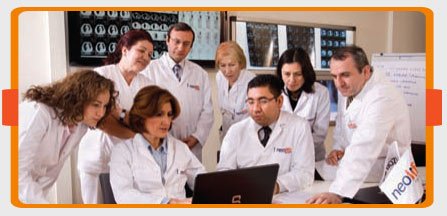 At NeoLife Medical Center we are very proud of having one of the most complete and experienced Medical Teams.
One of our main strengths is our team of experienced physicians and medical staff who have devoted their lives to the well-being of our patients and treating cancer.
Our internationally acclaimed team of physicians and compassionate support staff are determined to touch the lives of individuals who trust their lives to NeoLife Medical Center.
What Makes Us Different?
Our variety of services.
Our outpatient clinics.
Our experts physicians in every field.
Our meticulous care to each and every one our patients.
Our Medical Technology, as one of the fastest developing areas.
Our Newly established center.
Our internationally rekowned physicians.
Our comprehensive studies in cancer diagnosis and treatments.
Our up-to-date technology for treatment of our patients.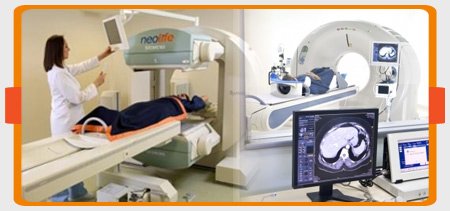 At NeoLife Medical Center, we measure our success by the satisfaction of each single individual under our medical care.

Categories: Medical Centers