Number One Hospital in England, for Overall Patient Care

Welcome to Liverpool Heart and Chest Hospital
Liverpool Heart and Chest Hospital is one of the largest specialist hospitals in the UK, we provide heart and chest services for all over the world.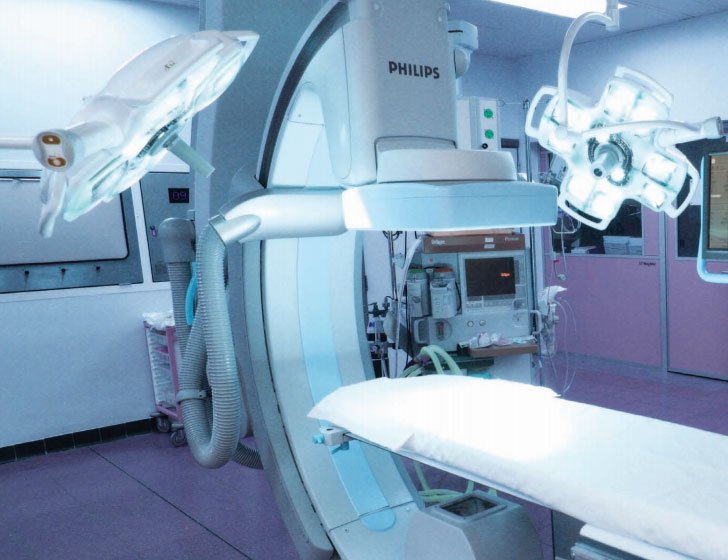 We are well known for our high quality services and we have an undisputed International reputation for innovation and clinical excellence.
Our hospital has achieved the highest score in the country for "overall patient care", 2010, Care Quality Commission's National Inpatient Survey – this is the 5th year in a row we have recieved this recognition. It directly illustrates our mission and vision of patient care as it is LHCH patients scoring this survey. Also in 2011 we achieved the Patient Environment Action Team (PEAT) assessment. LHCH was rated as "Excellent" for Environment, "Excellent" for Food and "Excellent" for Privacy and Dignity.
Our Vision is to be the premier integrated cardiothoracic healthcare organisation in the country
Our Mission is to bring Excellent, Compassionate and Safe care for every patient, every day.
This describes how we care for and treat our patients and their families.

Our Specialities
We are proud for offering world class heart and chest services, such as: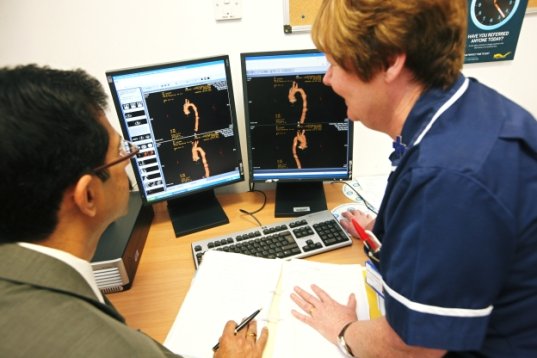 Interventional Cardiology
Cardiac Electrophysiology (EP)
Cardiac Devices Pacing
CABG
Valve replacement Surgery
Aortic Aneurysm Surgery
Upper GI Surgery
Private Cardiology Services
Percutaneous Coronary Intervention (PCI) – angioplasty
Pacemakers and Implantable Cardiac Defibrilator (ICD)
Electrophysiology (EP)
Private Heart Surgery Services
Coronary Artery Surgery – CABG
Aortic Aneurysm Surgery
Heart Valve Surgery
Minimally Invasive Mitral Valve Surgery
Transcatheter Aortic Valve Implantation (TAVI) Surgery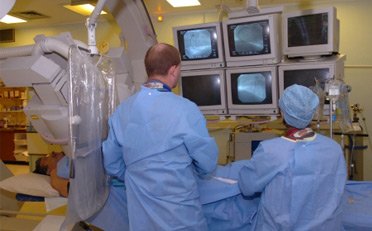 Private Thoracic Surgery
A unit that provide complete tertiary services with respect to all types of lung surgery, with the exception of transplantations.
Private Upper Gastrointestinal Surgery
The Upper GI consultants from neighbouring trusts work closely with our Thoracic Surgeons who provide the ideal environment to carry out Upper GI surgery.
Private Respiratory Medicine
We provide a comprehensive service for patients with lung cancer, adult cystic fibrosis, bronchiectasis, interstitial lung disease and the diagnosis of sleep related respiratory disorders.

Why Choose Us?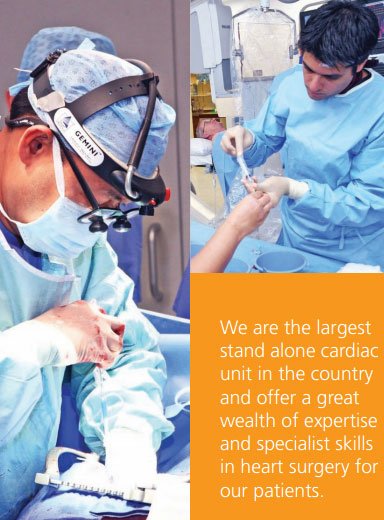 Our Reputation of Patient Safety recognised by external, independent validation.
Our Quality Results, we are top performing for a variety of treatments and procedures among: Heart Failure and Heart Attacks, Bypass operations – CABG, Lung Cancer Services, Aortic Surgery, Upper Gastrointestinal Procedures.
Our Environment, excellent for cleanliness, infection control and food.
Our Patient Satisfaction Awards, for the 5th year running we have been recognised as the top performing hospital in the UK for 'Overall Patient Care' in the National Inpatient Survey.

Our Facilities
Maple Suite
Our private patient facilities are located on the Maple Suite, they all are Single side rooms with new en-suite bathrooms, they have: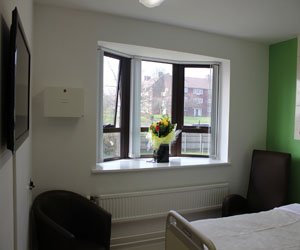 A TV and phone in every room
We provide free Wi-Fi to patients and visitors
Our Chef works from 7am to 6pm
We offer meals for families and visitors
We offer newspapers and magazines
We offer family accommodation

Excellent, Compassionate, Safe Care for Every Patient, Every Day!


Categories: Medical Centers