Kidney Transplant Center, Istanbul.
Kidney transplant is the final solution for patients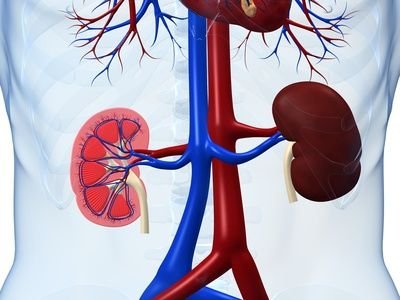 suffering from chronic kidney failure at the terminal stage. Our Kidney Transplant Center offers the latest techniques like, Single Incision Donor Nephrectomy at fully equipped operating rooms provided with the best possible laparoscopic instruments such as full HD laparoscopic system which enhances the vision of the surgeon and accuracy of operation.
We also have specially designed operation theatre for advanced laparoscopic minimally invasive operations. The kidney transplant unit is designed according to international standards and the transplant team is dedicated to serve with the highest standard of care following the latest guidelines and treatment protocols.
Kidney Transplantation Procedure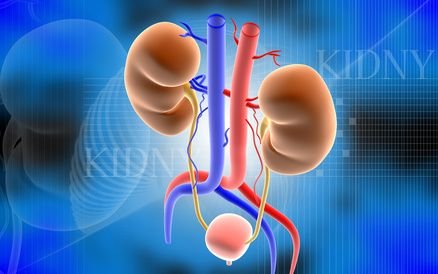 Kidney Transplantation, which is also known as renal transplant is usually carried out in the patient with end stage renal disease. It is typically classified as Deceased-Donor and Living-Donor Transplantation, depending upon source of donor organ, further classified into living-related and living-unrelated categories.
Before transplant, the donor and recepient has to be tested for compatibility, donors are not required to be genetically similar to recepient since the antirejection drugs are very effective these days.
The procedure itself takes about three hours to complete, the donor organ is placed in the lower abdomen area of the recepient and connected to blood vessels. In most cases the barely functioning kidneys of the recepient are not removed. After the surgery, intensive drug therapy follows in order to ensure that the new organ start functioning smoothly and not rejected by the recepient, in which case more intensive drug therapy is needed to avoid organ failure.
FOR PATIENT'S INFORMATION:
Organ transplantation can only be performed from a living donor who's a documented relative of 1st to 4th degree, for international patients (Regulated and controlled by the Ministry of Health/Turkish Republic) therefore donor also need to travel along with the patient for kidney transplant. The patient will have to provide documents/certificate from their local authorities to certify the relationship. Blood group of the recipient and donor should match.
Package
All Inclusive Package
Kidney Transplantation ( Live Donor )
2 DAYS OF ICU+ 8 DAYS OF INPATIENT CARE
for $30,000 USD
Inclusions:
Doctor's fee

Standard surgical costs

Anesthesist's fee

Anesthesia drugs and medical supplies

Surgical drugs and medical supplies

Nursing services

Drugs

Tests of the 1st. donor and recipient

Basiliximab
Excludes:
Extented length of stay

Tests for 2nd,3rd,4th,5th donors

Extra medications which are required in case a kidney rejection occurs such as Human T lymphocyte (ATG)
Turkey: A Blend of East and West
Turkey is one of the oldest known inhabited locations in what used to be known as Asia Minor. It's the land of Troy and ancient cultures such as the Hittites. Its history is complete with tales of Iconic Greeks and Persian Empire rule and Alexander the Great and Constantinople. It's the home of Istanbul and tales of exotic adventures and history. Turkey is a country steeped in tradition and ancient lore that offers today's visitors a true step into history with her heritage sights and landmarks.
Please click here to request more information from Kidney Transplant Center Turkey.
Categories: Medical Centers