WELCOME to iPrime Plastic Surgery

Your door to a wide variety of services in aesthetic and reconstructive surgery.
At iPrime the naturally appealing results are the passion of our comstic surgeons! The latest techniques in minimal scarring and enduring results are constantly on our mind, and that is why we are always striving to keep our customers happy and also do extensive trainings in cosmetic surgery as often as possible.
iPrime:
continued innovation
acquisition of the latest technologies
latest procedures
latest products and treatments in cosmetic and reconstructive surgery.
Discover iPrime Plastic Surgery, where helping you is our business!
IPrime Plastic Surgery – Doctors
Angelito "Lito" Alava

Briccio "Dr. BG" Alcantara

Arnold Angeles

Alfred Callanta

Lutgardo "JunCap" Caparas

Edwin "Dr. Buboy" del Rosario
Surgical Procedures:
Plastic / Cosmetic Services

Facelift / Rhitidectomy

MACS Facelift (Minimal Access Cranial Support)

Forehead Lift (Brow Lift)

Temporal Lift

Blepharoplasty (Eyelid/Eyebag Surgery)

Slit-eye/Deep set Creation

Rhinoplasty (Nose Surgery)

Buccal fat pad excision

Chin Augmentation/reduction

Dimples creation

Cleft chin creation

Mole excision

Ear hole repair

Hair Transplant

Collagen/ Soft Tissue Fillers

Breast Augmentation

Breast Reduction

Breast Lift

Nipple/areola reduction

Liposuction

Body contouring liposuction

Tummy Tuck

Buttocks Augmentation
Reconstruction Procedures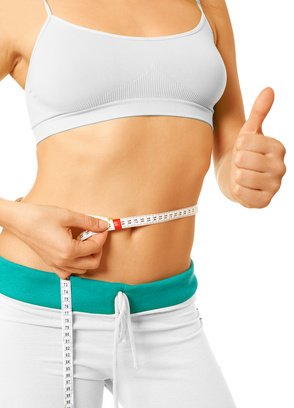 Unilateral/Bilateral Cleft Lip and Nose/Cleft Palate

Traumatic Injuries/Scar

Burn Injuries

Contracture Surgery

Scar Revision

Keloid/Hypertrophic scar treatment

Skin and Soft Tissue Tumors

Soft Tissue Defect Closure

Hand Surgery (Contracture, soft tissue defect, tendon grafting and repair)

Benign/malignant facial, breast or soft tissue

Congenital/Birth defects

Breast Reconstruction

Skin Grafting (for large defects and tumors)

Benign and Malignant nevus excision

Closure of large scalp defects

Trauma and surgical critical care management
Non-Surgical Procedures
Botox injection

IV Glutathione

Fillers

Wart removal

Sclerotherapy (varicose veins)

Dermaroller
Why Philippines?
Philippines has been recently becoming a premium medical travel destination for cosmetic procedures and more health care services. When it comes to health care, Philippines has also emerged as one of the leading cosmetic surgery hotspots in recent years.
Learn more about iPrime Cosmetic Surgery Clinic in Philippines!
or
Click here to request more information.
Categories: Medical Centers