International Stem cell Services is the first company in India offering state-of-the-art Stem Cell Banking for Regenerative Medicine facilities, like stem cell therapies, Stem Cell Banking for Regenerative Medicine, stem cell expansion, stem cell differentiation, immunology facilities, tissue engineering, and gene therapy. Also, we are unique in India through our services of expansion of stem cell, stem cell differentiation, clinical application of stem cells and storing stem cells, both cord blood storage as well as umbilical cord stem cell storage itself.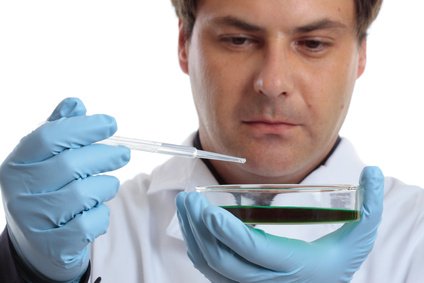 We recently managed to succeed in several stem cell clinical tests for conditions like Chronic Liver Disease, Myocardium infarction, spinal cord injury, osteoarthritis, including the world's second largest trial in Buerger's disease.
We have recorded a success rate of 100% in safety and efficacy, due to our financial stability and the in-house control of processing and storage stem cell storage and umbilical cord storage. All this, at the most affordable price, which is way lower than our competitors'.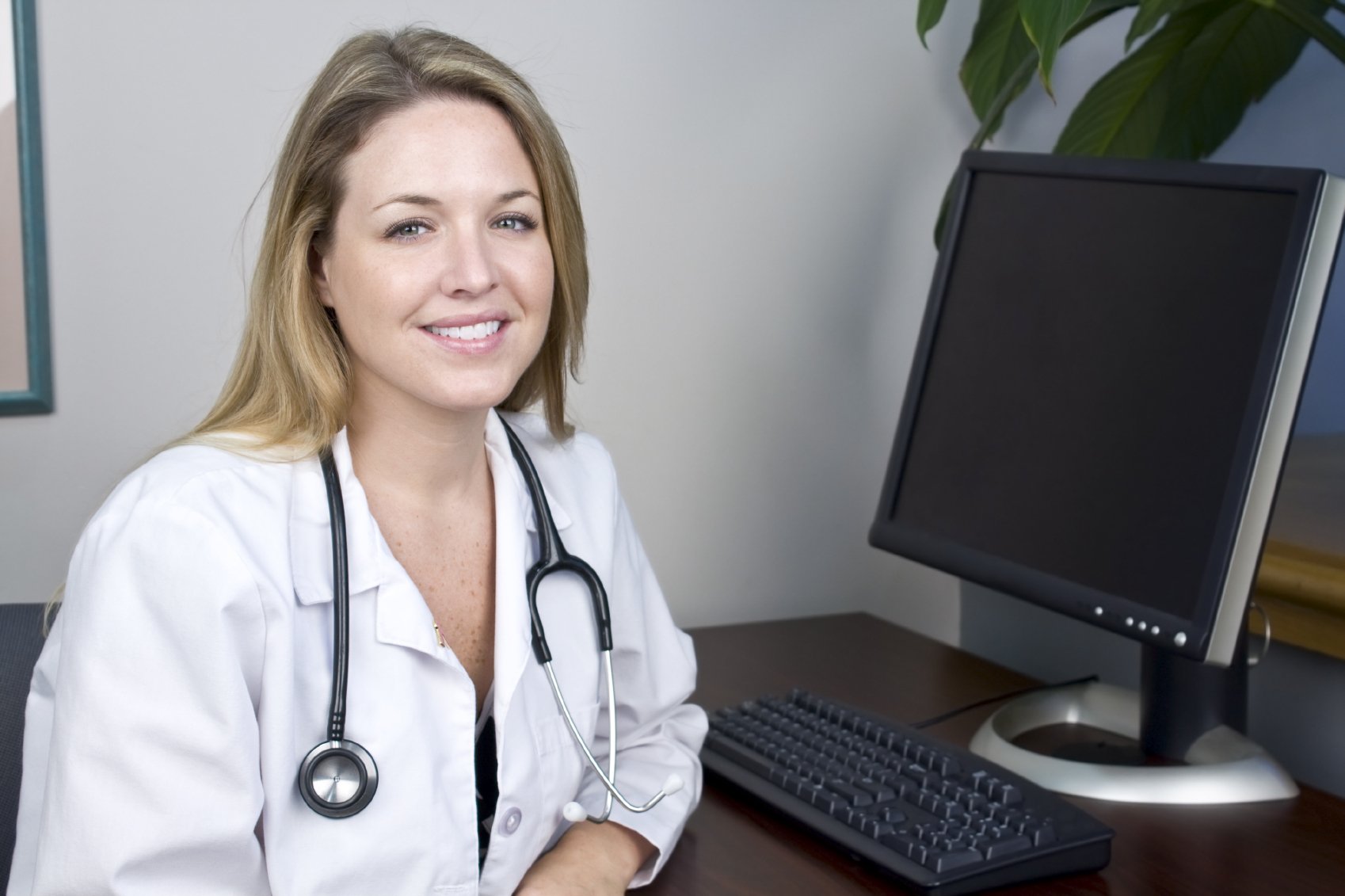 We promote the sibling donor program, which allows the older child of a family suffering from hematopoietic disorders, to be cured if they would store the subsequent child's cord blood stem cells.
Treatments & Products
Wound Covers
A complete biodegradable, collagen based human derived scaffold, which has high porosity which facilitates the homing of cells and accelerates wound healing.
These scaffolds are sterile, non pyrogenic and non toxic, endotoxin free. They can be used as.
Wound cover for non healing wounds, Diabetic foot ulcers and burn patients.
Dermal Fillers
Hyaluronic acid (human) can be used as dermal fillers by cosmetic surgeons. Hyaluronic Acid can be absorbed easily by the skin. Be improving blood circulation, regulating skin metabolism and ameliorating skin nutrition.
ISSL can offer sterile,id screened, human based Hyaluronic acid for clinical conditions.
Amniotic Membrane
Amniotic Membrane is used in reconstruction of corneal or conjunctival surfaces and corneal surgeries as a wound cover.
Adult Stem Cells available for research
Adult stem cells are available in frozen ampules for research purpose.
Services
Stem Cell Banking For Regenerative Medicine
Umbilical Cord Blood Stem Cells Banking
Mesenchymal Stem cells Banking from Umbilical cord
Other Stem Cell Banking
Bone marrow stem cells
Peripheral Blood Mobilized Stem cells
Stem Cells from Lipo Aspirate.
Stem Cell Therapy
Why Health Tourism in India?
Beyond all past, India has become the first medical travel destination in the world, thanks to his advanced technologies, expert physicians and surgeons and the best treatments. India is leader in orthopedic, cardiac, transplant, plastic and cosmetic surgery, but also in nuclear medicine, neurosurgery and cancer procedures. The medical tourism rate is increasing with 30% per year; this being caused by the big mass of American medical travelers that come led by the savings – almost 10% of the cost in the U.S.
India will daze and surprise, definitely. This joyful, antique, but snazzy country gives the visitors lot of delights, from a mud bath to the spectacle of the Taj Mahal.

Categories: Medical Centers