What Makes Us Different?
We aim to serve the highest standarts of contemporary diagnosis and treatments at all branches with integrity. Cardiology units and laboratories which equipped with advanced technology make the patients' experience a reliable and comfortable environment to proceed their treatment. International Patient Department staff coordinates all aspects of each patient's request, including accomodation, appointments, ground transfers. The team's goal is to make the patient experience the most comfortable process possible.
COMPLETE HEALTHCARE SERVICE!
Offering the best possible service with its emergency, outpatient clinics and laboratories is our core principle
Besides its advanced transplantation unit, we prove out to be a unique with the cutting-edge modern equipment in all other medical departments and doctors experienced in their own fields.
Offering Exclusive Heart Care and Surgery
We offer world class Heart surgeries, also known as cardiac or cardiothoracic surgery, including many different types of surgical procedures to correct various conditions and damage caused by disease, heart attack, and strokes. Procedures designed to widen narrowed arteries, or pacemakers that are used to help control abnormal heart rhythms as well as procedures that help to insure adequate supply of blood and oxygen to the heart muscle all fall under the scope of cardiac surgery.
Heart Surgeries & Procedures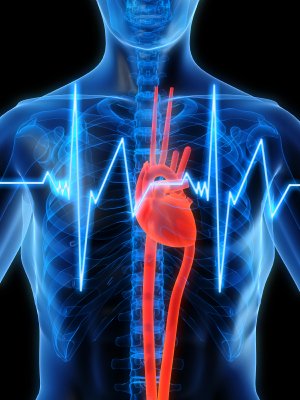 Coronary Angiography
Angioplasty
Angioplasty with intracoronary stenting
Heart Bypass Surgery ( Coronary Artery Bypass Graft -CABG)
Aortic Valve Surgery
Mitral Valve Repair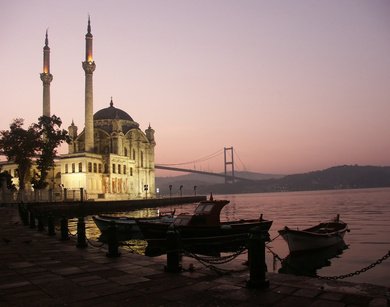 Why Choose Turkey?
Turkey is one of the oldest known inhabited locations in what used to be known as Asia Minor. It's the land of Troy and ancient cultures such as the Hittites. Its history is complete with tales of Iconic Greeks and Persian Empire rule and Alexander the Great and Constantinople. It's the home of Istanbul and tales of exotic adventures and history. Turkey is a country steeped in tradition and ancient lore that offers today's visitors a true step into history with her heritage sights and landmarks.
Categories: Medical Centers