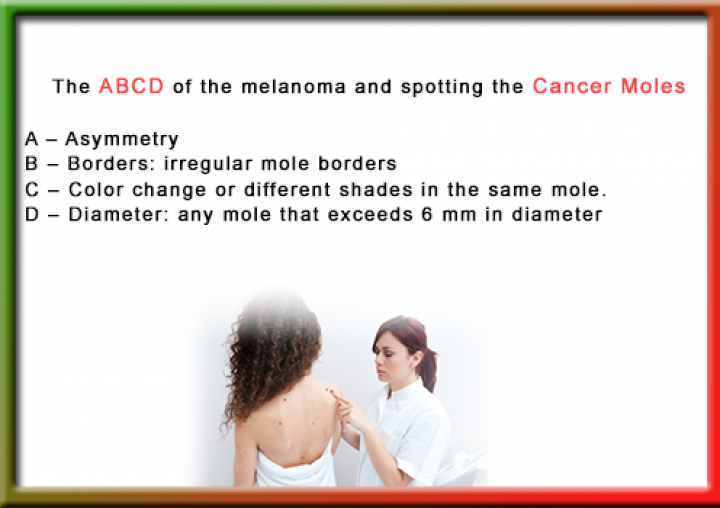 Apparently it now is: Human eggs have been created in a laboratory in Israel using the amniotic membrane (the cover that contains the baby and the placenta). This was achieved for the first time earlier this week and has sparked discussions about the ethic behind it all.
Human Eggs Without Donors
We are aware now about how difficult it is to get pregnant and how many women turn to IVF and Surrogacy to achieve parenthood but this is a step further that some are skeptic about. Of course the research in this field is barely in its infancy, yet I wonder if this could prove to be a viable solutions for all those infertile couples out there.
Apparently, the research doesn't reveal if the human eggs made in the laboratory has any flaws and, in my opinion this is crucial for this to become a breakthrough fertility treatment.
Also, the effects it could have on the banks for human eggs worldwide come in mind– could this make egg banks turn into amniotic sacs banks?
Researchers have revealed that it will only takes them two or three years to develop mature human eggs from the cells of the amniotic sacs. When this happens, will this spark a revolution in terms of fertility treatments?
Fertility Treatments Abroad Making Parenthood Reality
So far we have seen IVF make wonders in couples struggling with infertility related problems. Parenthood is now achievable for them with the help of the ever evolving fertility treatments. Those seeking cheaper fertility treatments are traveling abroad and making their dreams come true in clinics across the world famous for high rates in IVF, ICSI, IUI and surrogacy.
Was this "Human Eggs Without Donors… Is This Possible?" post helpful for you? Let us know in a tweet @PlacidWay, or comment.
Categories: Fertility Treatment Abroad, India Medical Tourism, Medical Tourism