Who We Are
Embryos | IVF Fertility Mexico, Mexico City, Mexico
Who We Are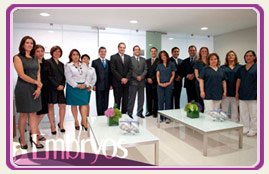 Our center is comprised of a group of health professionals specializing in gynecology and reproductive medicine, which offer the forefront of assisted reproduction technology, infrastructure at the level of the best centers in the world, with personal attention, honesty and human warmth.
We are located in Polanco, in the Hospital Santa Monica that has excellent facilities, a laboratory with high standards of quality and trained staff to address and resolve your problem. Within the same clinic, we perform all the procedures for your safety and comfort.
What We Offer
We perform a comprehensive analysis of the couple who have infertility with a study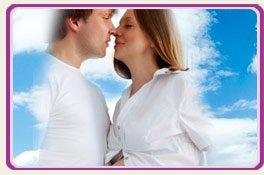 protocol aimed at discarding the most common causes in women and men.
Supported by professional medical staff and advanced technology, we offer diagnosis and appropriate treatment that our patients need to achieve a new life.
In Embryos, we know that these treatments generate financial and emotional instability, so we have the Psychology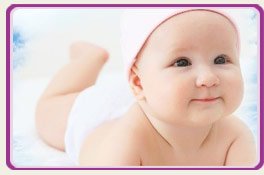 department accompanying the patients during the reproductive process. We also have attractive financing plans.
Our activity is continuous throughout the year.
Why EMBRYOS?
Our Staff
Embryos consists of Mexican health professionals specializing in infertility treatment by reproductive medicine techniques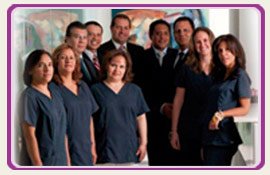 worldwide. His career supports the efficacy and safety of each of the treatments they perform.
Our team includes physicians, biologists, nurses, psychologists, and patient caregivers that offer warmth and always keep you informed.
Our Facilities
Embryos is the infertility clinic that is both modern and comfortable, located within the Santa Monica Hospital in the heart of Polanco.
We have the technical and human staff that offer success rates in all the procedures performed.
Facilities: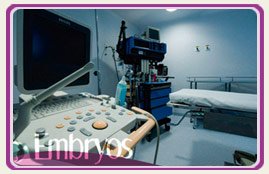 Andrology Laboratory
Embryology Laboratory
Hormone Laboratory
OR
Boards of short-stay recovery
Doctor's Offices
Area sampling
Department of ultrasounds
Maternal Fetal Medicine
Psychological
Central nursing
Administration
Financing
Public Relations
Our Services
You will be interested to know that at Embryos 95% of couples who suffer infertility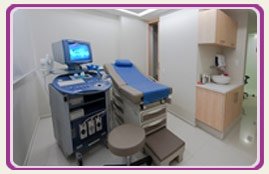 achieve to be parents!
Comprehensive Care
Initial evaluation to determine the health status of the couple
Make a diagnosis and suggest treatment
Early diagnosis of congenital defects in the baby in utero
Preservation of fertility
Attention to male infertility
Egg Donation
Preimplantation genetic diagnosis
ICSI-PICSI
In vitro fertilization
Intrauterine insemination
Stimulation of ovulation
Induction of ovulation
Through Maternal-Fetal Medicine, it is possible to prevent obstetric complications that sometimes occur during pregnancy. Medical and surgical means available here translate into avoiding these problems that can affect the mother and baby.
Our Technology
Ultrasound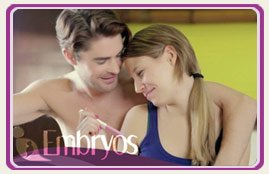 Ultrasound viability (6-10 weeks)
Scores of first quarter (11.0 to 13.6 weeks)
Structural or morphological ultrasound (20-24 weeks)
Ultrasound third trimester (32-34 weeks)
Ultrasound of fetal wellbeing
Fetal echocardiography
Neurosonography fetal
Invasive Procedures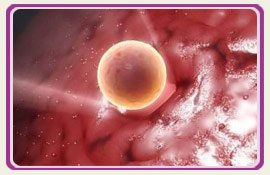 Chorionic villus sampling
Fetal Surgery
Amnioscentesis
Interconsultation Pregnancy Risk and Genetics:
Maternal Diseases
Fetal Diseases
Preconception Consultation
In Embryos, we offer comprehensive care in all stages of your life. Doctors are trained to assist you before conception, throughout pregnancy, childbirth and all subsequent stages.
The services that Embryos offers are: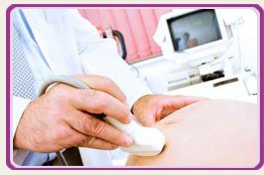 Gynecological service
Obstetric consultation
Ultrasound
Colposcopy
Clinical laboratory
Programs
Emotional and psychological support
Gamete donation
Preservation of fertility
Prenatal care, high risk pregnancy
Surgical Procedures
Laparoscopy
Hysteroscopy
Reproductive Surgery
Gynecological Surgery



Categories: Medical Centers