Ekip Estetik Istanbul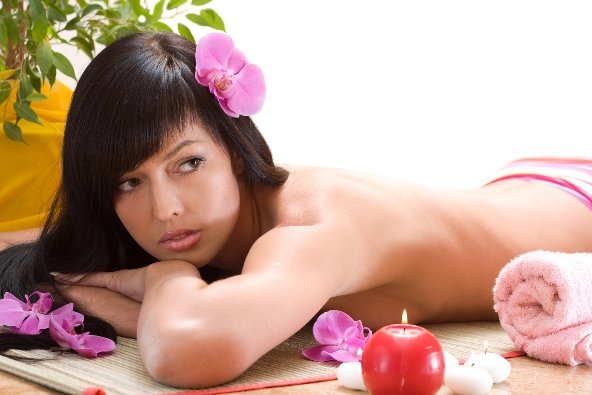 About Ekip Estetik Istanbul
For over 25 years, staff at Ekip Estetik has provided excellent and experienced services to thousands of cosmetic and plastic surgery patients. As an internationally well-known and ISO-certified private hospital, the facility offers only the best in compassionate, understanding and knowledgeable care and services to individuals from around the world looking for aesthetic and cosmetic surgical procedures.
Increased standards in education and learning styles around the world have led to innovated advancements in plastic and cosmetic surgical treatments, technologies and equipment. Located in the heart of Istanbul, Ekip Estetik is a beautiful, comfortable, and safe location for individuals traveling to achieve their dreams and goals.
Approach to Cosmetic Procedures at Ekip Estetik
Staff at Ekip Estetik Istanbul strives to provide the best in services and ethical values to consumers. Skilled team members with over 35 years of experience offer a number of producers, procedures, and consultations so that consumers can make the right choices and achieve expected results without worry. Medical treatments offered at the facility include facial and body aesthetic procedures, breast aesthetic procedures and hair transplantation.
Ekip Estetik Istanbul is one of many of a growing number of facilities, clinics and hospitals in Turkey accredited by world accrediting associations. The Turkish medical education field is excellent, and trains health professionals in a multitude of world recognized branches and specialties in the cosmetic and plastic surgical as well as facial reconstruction arenas.
Staff at Ekip Estetik believes in full transparency, and include prices on their website, as well as through PlacidWay, regarding:
Transportation to and from airport to a hospital

Medical consultation with staff doctors

All medications

Information regarding hospital stay, patient care and pre-and post surgical care

Assistance from staff ready, willing and able to help clients
Qualifications
Ekip Estetik Istanbul offers some of the finest cosmetic and plastic surgeons in the world, including Dr. Halil Aksu, an 1980 graduate of Istanbul University Capa Medical Faculty and a master at the same university in the fields of anesthesiology and reanimation. As a founding partner of diagnostic and imaging centers and management, and on the faculty of international hospitals, Dr. Aksu offers compassionate and knowledgeable care to each and every one of his patients.
Doctor and Professor Deniz Işçen is in 1979 graduate of Istanbul's University Medical School and served on the Istanbul University's medical faculty under general surgery, reconstructive and aesthetic surgery, and is experienced and highly trained in specialized reconstructive anesthetic surgery.
Traveling to Istanbul for Cosmetic Surgery
Turkey is fast gaining a reputation of providing superlative medical and health care in many fields, including cosmetic and plastic surgery. With state-of-the-art facilities located in major cities such as Istanbul Turkish surgeons offer high-class care and expertise to natives and international travelers.
Please Click here to request more information.
Categories: Medical Centers