About Center

Corposalud Center is the greatest medical center in Valencia, Spain. Along with its ISO accredited partner Hospitals, the medical center combines clinical and medical center treatment, offering advanced cure for Cardiovascular, Genitourinary, General, Orthopedic, and Spinal Surgical treatments, and Cosmetic Surgical treatment at good prices.

We are a revolutionary health center focused in a minimalist design and structure with a skilled team method not to mention, revolutionary medical Diagnostic Imaging Technologies.
Here, you can get cheap, top quality medical care. International, national and local customers, visiting Valencia (Spain), have the chance to be cured in an extravagance environment of comfort, well being and relaxation.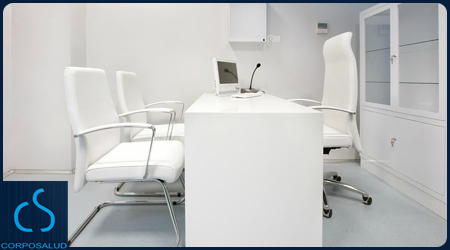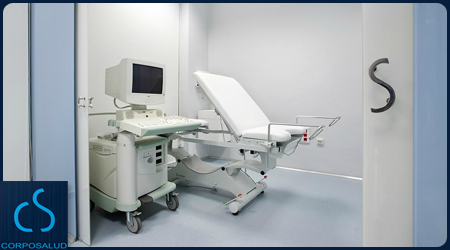 To perform this objective and build the group practice of treatments, CORPOSALUD CLINIC seeks to:
Draw in the best competent medical team
Excel in specialized treatment verified by expert medical groups.
Build, apply, assess and discuss new technology
Excel in service to the patient and offer no-waiting lists
Provide efficient access to affordable medical care
Provide fluent and free English interpreters to avoid a language barrier
Provide the highest quality medical centers
Our Treatments

Magnetic Resonance Imaging Scanning
Genitourinary Surgeries
Cardiovascular

Orthopedics

Cosmetic/Plastic Surgery
Vascular Surgeries
General Surgeries
Spinal Surgeries
Why Choose Us?

Together with its partner Institutions, Nisa Hospitals Group and Casa de Salud Medical center, Corposalud integrates clinical and hospital treatment and offers best quality solutions supported by it's expert team and latest technology equipment.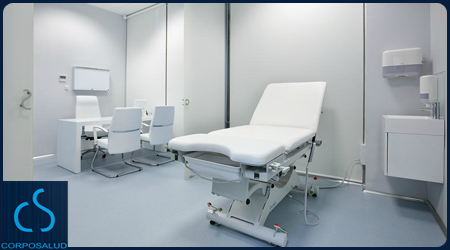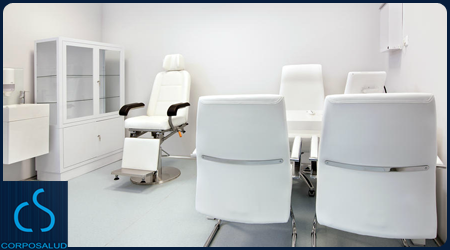 We offer concierge solutions such as airport transfer hotel– clinic transport and flights. Once you show up, you will be moved to the hotel, the Clinic or the hospital to meet the physicians.
Our Medical Team

Jose Llagunes Herrero, MD, PhD – Head of Anesthesia Unit
Felipe Ordono Dominguez, MD – Head of Genitourinary Unit
Fernando Hornero SOS, MD, PhD – Head of Cardiac Surgery Unit
Lorenzo Hernandez Fernando, MD – Orthopedic Surgeon
Rafael Colomina Rodriguez, MD – Orthopedic Surgeon
Miguel Sanfeliu Giner, MD – Head of Spinal Unit
Corporate members of Medical Tourism Association


Categories: Medical Centers