Welcome to Cacoona Dental Services
At Cocoona Dental Services, we focus on Dentistry and we make everything about YOU and not only your teeth.
Our professionals' oral health education and the sessions for children are both interactive and educational as well as great FUN!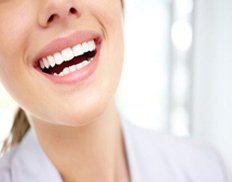 We know that the most important thing is understanding and caring for the whole person so we take time to really know what it is you want and also what you need.
At Cocoona Dental Services we truly believe going to the dentist must be a fun experience, for that reason we provide you with the best dental experience, and we encourage all parents to bring their children for check ups from 4 months onwards as good habits are formed at an early age.

Our Services
At Cocoona Dental Services we are proud to provide the best quality dental care in a safe, relaxed and comfortable environment for everyone!
We provide a full range of dental services for adults and children. We know that good habits are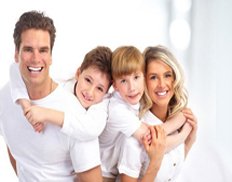 formed from a young age and we realize the importance of prevention which is why we encourage young children to visit our fun environment where they can learn all about oral health and look forward to coming to the dentist!
We offer you the following services:
General Dentistry
Cosmetic Dentistry
Veneers
Crowns and Bridges
Orthodontics
Treatment for Gum Diseases
Implants
Minor Oral Surgery

Memberships
Cocoona Dental Services is an official member of these associations and federations:
General Dental Council
Association of Dental Implantology UK
British Dental Association
American Association of Orthodontists
World Federation of Orthodontists
They have ensured that Cocoona Dental Services preserves and practices high international dental standards.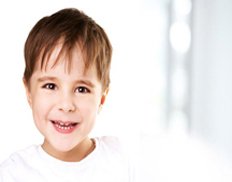 Our Staff Includes the Best
Dr Ashee Rajabali – UK Qualified Dentist.
Dr. Ashee Rajabali – MSc Implant Dentistry (Warwick, UK), DPDS, BDS (Bristol,UK).
Dr. Sanjay Parashar – Director of Cocoona Centre for Aesthetic Transformation.
Dr. Naima Alvi Bawany – License to practice dentistry from the General Dental Council, UK
Dr. Ayman Sowan – Specialist Orthodontist – Member of World Federation of Orthodontists
Dr. Angela Husung MENA – Oral Surgery, Dental Implant Surgery, Bone Augmentation/Sinuslift Procedures and Full Mouth Reconstructions.


Categories: Medical Centers