Welcome to Clínica Robles
Clinica Robles Plastic Surgery Center has been working for over 15 years, having satisfied customers ever since, thanks to our seriousness and professionalism.
We own a wide variety of equipment that helps us treat every type of pathology. Furthermore, since all the equipment are in the same clinic, the results and wait times of combined treatments are greatly improved.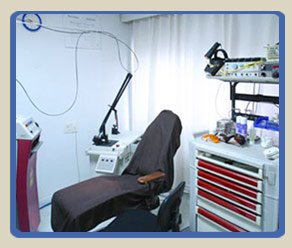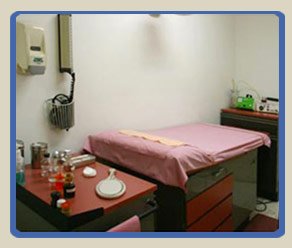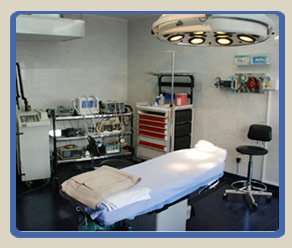 Since 1983, we have done outstanding work due to our excellence in medical matters. Treatments performed by specialists (plastic surgeons and dermatologists) ensure outstanding results to each case presented.
We are a worldwide reference point both for patients and doctors. The clinic possesses two Ors, fully equipped with all the specific equipment to perform every surgery safe and secure. The comfortable rooms are fit for the patient with an escort, monitoring, oxygen and aspiration devices. Its prestigious staff and specialist doctors make Clinica Robles one of the most preferred clinics.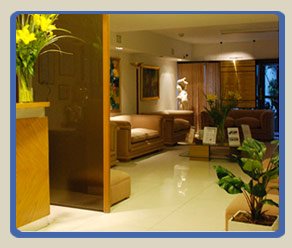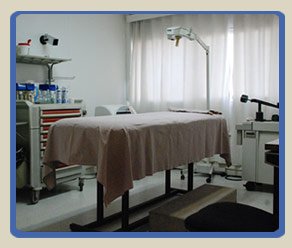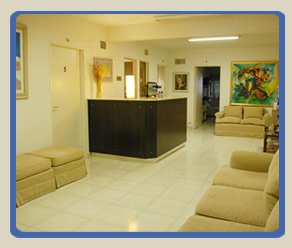 Our Facilities
At Clinica Robles, you will find:
Private Clinic.
6 security and comfortable suites with cable and Wi-fi internet access.
2 ORs that count with last generation equipment for surgical procedures.
3 individual rooms for nursing and outpatient care.
2 Consultation rooms
3 Examination rooms
Comfortable rooms for the patient and one escort equipped with monitoring, oxygen and aspiration systems
Laser center with: Candela laser, Ktp laser, Nd-Yag Laser, Co2 Laser, Erb-yag Laser, IPL, Ultrasound equipment, LPG
All these features make Clinica Robles a place of excellence!

Our Doctors
Dr. Marcelo Robles – Plastic Surgeon
Dr. Marcelo F. Robles is a specialist in general surgery, plastic surgery and reconstructive surgery (with specialization in mammaplasty). He has over 16 years of experience on oversea patients. He has attended more than 180 oversea satisfied patients per year. He is also a plastic and reconstructive surgery professor.

Our Treatments & Procedures

Laser Treatments performed at the Laser Center at Clinica Robles
Removal and Restoration
Dermatologic Injuries
Vascular
Complex treatments
Treatments performed with CO2 or Erbium laser may need the control of an anesthetist or cardiologist.
Body
Tummy Tuck – Abdominoplasty
Liposuction – Laser and Ultrasonic
Buttock Implants – Gluteoplasty – Brazilian Butt
Butt Lift – Brazilian Butt Lift – Buttocks Lift
Arm Lift – Brachioplasty
Calf Implants – Calf Augmentation
Body Lift
Scar Removal – Scar Resection
Labiaplasty, Vaginoplasty, Hymen Restoration
Breast Reduction
Male Breast Reduction – Gynecomastia
Breast Lift – Mastopexy – Breast UpLift
Breast Implants – Augmentation Mammaplasty
Pectoral Implants – Chest Implant
Breast Reconstruction
Face
Blepharoplasty – Lower Upper Eyelid
Face Lift – Neck Lift
Facial Implants – Chin – Jaw – Cheeks
Rhinoplasty – Nose Reshaping Surgery
Otoplasty – Ears Surgery
Hair Transplant
Brow Lift – Forehead Surgery
Canthopexy

We offer to you our high technology and
provide you with the accomplishment of your goals!
Categories: Medical Centers