Welcome to CCPR
Plastic Surgery & Rehabilitation Center

We at CCPR are proud to declare that we have made many women happy, because we have helped them to reach their beauty dreams come true.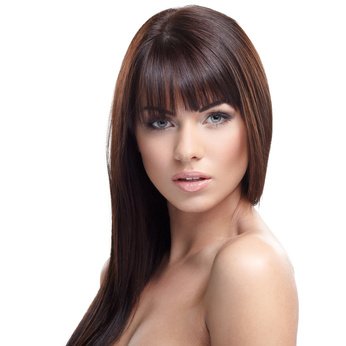 With 30 years of professional expertise we understand how important it is too look and feel good for men and women; this is the main reason Dr. Domingos Q. De Paola has dedicated his life to help patients to reach their beauty dreams. Dr. Domingos Q. De Paola established 12 years ago this plastic Surgery Clinic. Now CCPR is a reference in Plastic Surgery and Aesthetic Medicine for the "carioca" population.
We offer a quality of service and we care for each patient who undergoes surgery in our clinic. Our attendance and continuous training and education of our professionals, guarantee this high quality standars, We are constantly participating in National and International Meetings and Congresses always going along with the cutting edge techniques, in Plastic Surgery, that changes almost every minute.

Our Services
We at CCPR believe in the advances in Aesthetic Plastic Surgery, we try to disclose even more efficient solutions heading to perfection. There are several procedures assisted by cutting edge technology, such as:
Surgeries
Plastic Surgeries
MACS Lift (with minimal scars and fast recovery)
Liposuction
Liposculpture
Bioplasty
Breast Augmentation (Implants)
CO2 Laser Surgeries
Eyebrows Surgery
Intimate Surgeries

Aesthetic Treatments
Light Sheer Depilation
Stretch marks (striat)
Tanning
Crystal Peel
Measurements Reduction
Facial Rejuvenation
Permanent Make-up
Aesthetic Massage
About Dr. Domingos
Dr. Domingos Quintella De Paola has more than 40 (forty) published scientific papers and is author of the chapter "Drugs, Toxics and Pollutants" in the book "DISEASES BASIC MECHANISMS" (Ed.Atheneu, 1977).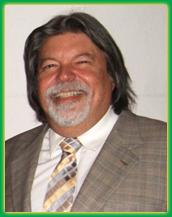 GRADUATED IN GAMA FILHO MEDICAL SCHOOL (Rio de Janeiro) in 1977.
MEDICAL RESIDENCY in Plastic Surgery – Service of Dr. Sammy Passy (Brazilian Society of Plastic Surgery – SBCP) in Bonsucesso General Hospital, from January 1978 to December 1980.
BOARD CERTIFIED IN PLASTIC SURGERY by the Brazilian Federal Board of Medicine, in 1981.
Specialization in ADMINISTRATION OF HEALTH SERVICES in Public Health National School of Oswaldo Cruz Foundation, in 1991.
Specialization in CO2 LASER SURGERY in Dr. Lawrence S. Moy's Clinic, "Board Certified" by the "American Board of Dermatology", in Manhattan Beach, California, USA, on May 1996.
BOARD CERTIFIED IN PLASTIC SURGERY (Titular Member) by the Brazilian Society of Plastic Surgery (SBCP).
BOARD CERTIFIED IN PLASTIC SURGERY by the International Society of Aesthetic Plastic Surgery (ISAPS).

We Speak: Portuguese, English, Spanish, French, and Italian

Efficient Aesthetic Plastic Surgery Solutions…
Seek perfection through cosmetic surgery in Brasil!!!


Categories: Medical Centers