Welcome to Cardio Care India
A world renowned leader in the field of Heart Treatment in India. Our team at Cardio Care India offer the best in the field of Cardiac care and surgery.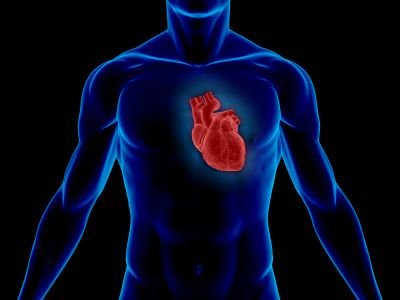 We are a leader in the treatment of heart related illnesses, utilizing sophisticated surgical procedures combined with the latest in whatever the technology and modern research has to offer.
Our Services
Pre-treatment
Prompt replies to all inquiries (telephone, email and/or IM).
Precision coordination of services, appointments and conferences with clinics and doctors.
Large network of health care providers to suit your present and growing needs.
Quality working relationships with health care provider decision makers.
Quality working relationships with highly skilled and certified health care professionals.
Careful, knowledgeable and meticulous counseling of Patient logistics questions.
Confidential collection of necessary medical documents used by health care providers to customize treatment plans.
During the Treatment
PlacidWay may always be reached for assistance during the treatment phases.
PlacidWay will assist patient to communicate with family members back home, upon request and with proper authorization.
After the Treatment
Post-discharge consultation at the hospital, as necessary.
Arrange and coordinate patient/doctor follow-up teleconference, as necessary.
Our Expertise
If you experience a sudden chest pain of any kind, along with other symptoms such as arm, neck, jaw or back pain, get to an emergency room as soon as possible, because you may have blocked coronary arteries, choking supply of oxygen to the heart, a deadly heart condition. CABG surgery is the recommendation to those patients which are diagnosed with severe coronary heart disease caused by plaque buildup inside the arteries that supply blood to the heart muscle.
CABG – Coronary Artery Bypass Graft Procedure
CABG is a bypass around damaged or nonfunctional arteries using arterial grafts. Arterial grafts are often taken from one of the veins in your leg. Several types of CABG surgical procedures are performed, depending on the surgeons recommendation, these may include:
Port-access coronary artery bypass procedure – relatively new method that utilizes very small incisions called ports made in the chest cavity.
MIDCAB – minimally invasive direct coronary artery bypass grafting. Moderately sized incisions (about 3 inches long) are made into the left side of the chest cavity for access. Heart-lung bypass machines are not used during this procedure.
Robot assisted – utilizes keyhole incisions through which remote controlled surgical procedures in this latest advance in cardiac surgery technology are used. Heart-lung bypass machines may or may not be used during this procedure.
Off-pump coronary artery bypass grafting – a surgical device helps steady the heart muscle during the grafting process.
Before you undergo a CABG procedure, you'll need a variety of tests, which will include:
EKG (electrocardiogram)
Blood tests
Chest x-rays
Cardiac catheterization
Coronary angiography
The procedure is typically 3-5 hrs. duration, followed by 1-2 days recovery in ICU, and about a week in the hospital room. You may still need 6 to 12 week recuperation period following the surgical procedure, mostly with in-home care and follow-ups with your primary care provider.
| | | | |
| --- | --- | --- | --- |
| Remarks | Hospital stay | Total stay | Cost |
| Single room, 3 days CCU, 6 days room | 9 days | 15-20 days | 9,000 US$ |
Support Services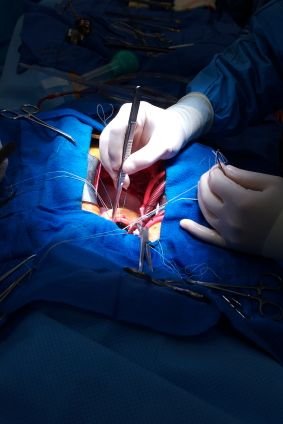 Diagnostic Services
Laboratory
Radio Imaging, Sonography and Dopplers
Echocardiogram
Blood Bank
State of the art CCU
Ambulance
Dietetics and Counselling
Our Credentials
We provide state-of-the-art hospital infrastructure, operational efficiency, expertise of our healthcare service providers, patient care service, our adherence to hospital protocols and processes, marketing, and customer relationship management.
Please click here to request more information from Cardio Care India.
Categories: Medical Centers