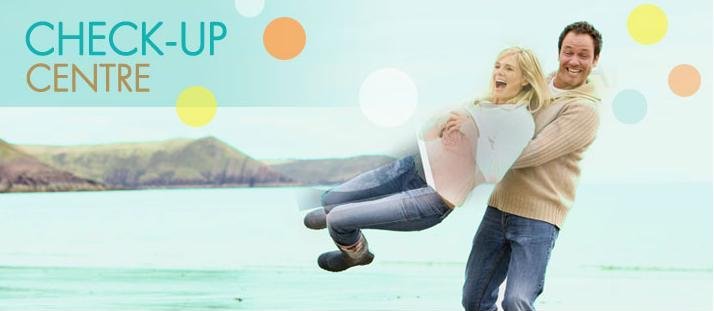 JCI accredited and well recognized, BNH Medical center was formed to establish new international standard hospital to meet the demands of the increasing domestic and international market for private health care. Occupying the same two-acre site in Convent Road, it is surrounded by mature trees and tropical greenery, and is located between Silom Road and Sathorn Road, close to the business, financial and entertainment district of Bangkok, It can be reached easily from all parts of the city by road, or by BTS Sky Train, MRT Metro, from the Sala Daeng Station.

BNH Hospital provides the highest quality medical service with specialists and general practitioner doctors completely involved with their patients, from consultation and diagnosis, through to planning and executing treatment, following-up of results, and in surgical cases, post operative card. The concept of 'the Family Doctor' is still highly valued at the BNH Hospital.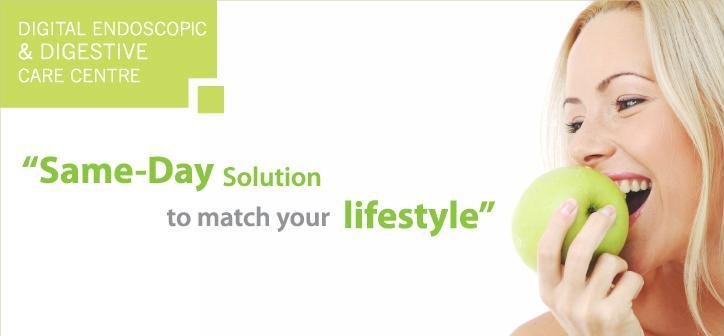 Medical Facilities:
Bangkok IVF Centre

Emergency Department

M Centre (Men's Health Centre)

Check-up Centre

EYE Department

Nutrition Clinic

Cololectal & Haemorrhoid Clinic

Firm Plus Clinic

Paediatrics Department

Dental Centre

Glaucoma Clinic

Rehabilitation & Physical Therapy

Dermatology & Beauty Centre

Heart Centre

Shoulder & Joint Centre

Diabetes & Hormone Clinic

Internal Medicine

Spine Centre

Digital Endoscopic & Digestive Care Centre

International Travel Medicine Clinic (ITMC)

Surgery & Orthopaedic Surgery

Ear Nose Throat

LUC Centre

Women's Health Centre (Obs & Gynecology)
Why BNH Hospital?
Highest quality medical service

Best pre and post operative care

Highly skilled and qualified doctors

JCI Accredited

First-class international medical institution

Well-reputed international patient care system offering services to patients from over 70 countries
Cosmetic Surgeries Offered By Us:
Face Lift

Neck Lift

Rhinoplasty / Nose Reduction

Breast Implants

Breast Lift

Tummy Tuck

Liposuction

Dermatology

And a lot more
Awards and Accreditations
Prime Minister's Export Award (2003)

The Hospital Management Asia Award (2004)

AusCham Business Award 2007 (Best Services Company)

Thai-Canadian Chamber of Commerce Best Professional Services – Export Services Award 2008)

Hospital Accreditation 2008

JCI Accreditation 2009
We have a team of more than 440 medical physicians and experts. They offer high-value services round the clock. Our doctors are continuously evaluated on the quality of their reports by the Best Doctors medical leadership team.
Please Click here to request more information.
Categories: Medical Centers