WELCOME TO BEIKE BIOTECH
Beike Biotech is a leading stem cell research and treatment facility who was founded in 2001 in Shenzhen City in China. Here at this clinic you will find the lasts equipment and stem cell technology. Beike Biotech is funded through government grants and capital from multiple Chinese universities, making it one of the largest and most productive stem cell research facilities in the region.

Our doctors from Beike Biotech are able to reduce symptoms and improving quality of life for those with health problems and a variety of disease. Beike is the first facility in China to secure rights for cord blood storage using BioArchive and AXP® technologies.
Beike's head office is located in Shenzhen but the company also has offices in Beijing, Nanjing, Taizhou, and Qingdao. From 2001 when the Beike Biotech was founded and until now we have helped over 9000 patients from the entire world. In this hospital we have 25 laboratories. The main research that we are focused is iPS technology in partnership with various leading scientific groups including Tsinghua University.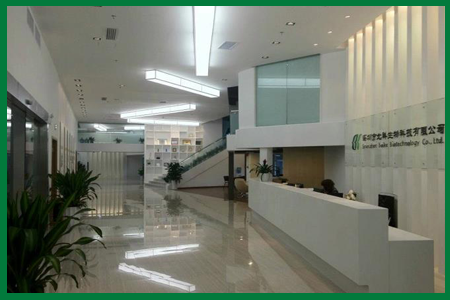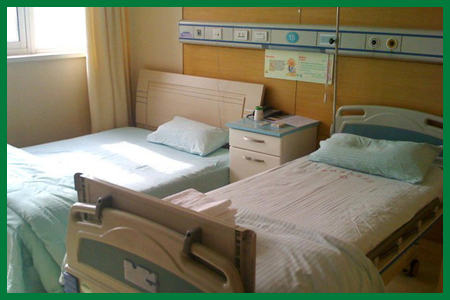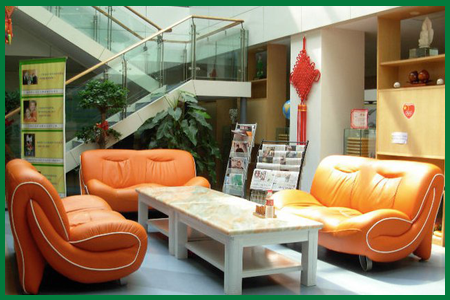 Beike is a dedicated research organization. For helping our patients we are using stem cells for clinical treatments based on other's research. It extends into actual scientific research into cell technologies and Beike has been one of the world leaders in this important research.
Beike Biotech offers state-of-the-art facilities throughout China, including:
Bethune International Peace Hospital, Shijiazhuang
Chengyang People's Hospital, Qingdao
Treatments average 25 to 40 days, depending on treatment approach and medical condition of the patient.Treatments at Beike aim to help relieve symptoms and decline for patients diagnosed with:
Ataxia
Autism
Cerebral Palsy
Cirrhosis of the liver
Spinal cord injuries
Muscular dystrophy and Multiple sclerosis
and others
Stem cell transplants and injections are offered several different ways, depending on condition:
IV (intravenous)
LP (lumbar puncture, spinal)
Local injections – including CT-guided intraspinal, stereotactic intracranial, intramuscular, intraarticular and retrobulbar)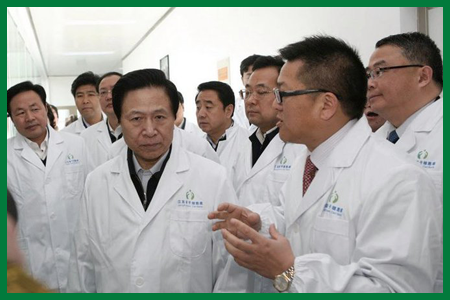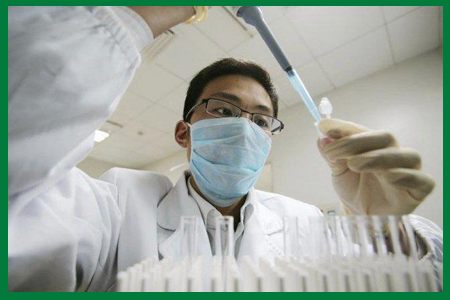 OUR TEAM
At Beike Biotech, we are a group of talented scientists and we are specialized in in clinical medicine, molecular biology, biochemistry, cell biology, genetics, laboratory science and hematology. For improving our knowledge, Beike Biotechnology has built strong partnerships with universities and research institutions, including Huazhong University of Science & Technology, Sun Yat-Sen University and Chinese University of Hong Kong.
Founder of Beike Biotechnology and Chairman of the Board
Ye, Shengqin, MD, MBA
Chief Executive Officer of Beike Biotechnology
Song, Ying Ching, MD, PhD
Chief Science Officer of Beike Biotechnology
Vice President of Beike Biotechnology and Member of Shenzhen Science & Technology Expert Committee
Director of R&D Department and Chief Scientist of iPS project

Categories: Medical Centers