Arcadia Clinic for Plastic Surgery is a clinic from Croatia with 18 years of experience and successful work in the fields of Plastic and Aesthetic Surgery. In our clinic you will find an experienced team with great knowledge in Plastic Surgery, Pediatric Surgery, Gynecology and Obstetrics, Anesthesia and pain Management, Radiology, Cardiology and Internal Medicine.

Along with our doctors, we have a team of specialized nurses that have experience in Aesthetic and General Surgery, and they are ready to offer the best care and treatment for our patients.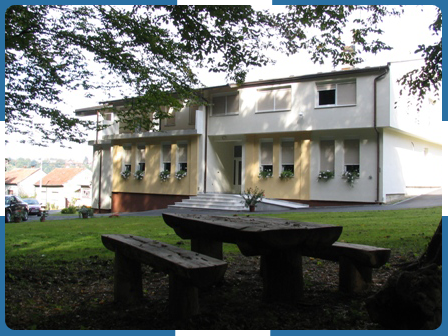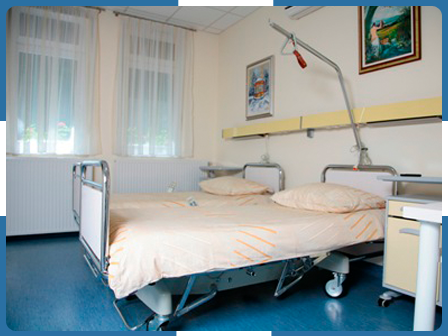 In our clinic we have all the facilities that will make you feel comfortable by your station here at us. We have rooms with private bathroom, TV, Wireless, meals for patients recovering overnight, Air Conditioning, and if needed, we can offer transport from the Airport.
Our Team
Our team is formed by two generations of surgeons working together; they are ready to offer you the beast treatment and the beast healthcare.
Our team:
Dr. Bojan Ignatovski
Dr. Biljana Baščevan
Dr. Jose Varas
Dr. Jeronim Kovačević
Dr. Vlado Bartoš
Dr. Vladimir Bartoš
Sr. Đurđica Vujnović
Sr. Željka Horina
Mt. Valentino Fogl
Our Treatments and Procedures

Breast Augmentation
Rhinoplasty
Facial Rejuvenation (With Dermal fillers, Botox or with surgical procedures)
Liposuction
Abdominoplasty
Lip Augmentation and Enhancement
Blepharoplasty – Eyelid Surgery
Face lift and Neck Rejuvenation (Neck lift)
Breast Lift – Mastopexy
Male Breast Reduction (Gynecomastia)
Calf Augmentation
Buttock Augmentation
Otoplasty for Protruding or Flared Ears
Female Breast Reduction
Breast Lift – Mastopexy
Buttock Lift and Sculpting
Dupuytren's Contracture (Hand Surgery)

Cryptorchidism, undescended testis
Inguinal (groin) Hernias in Children – Hydrocele
Phimosis, Circumcision and Other Foreskin Disorders



Chronic Pain
Anesthesia in Plastic and Cosmetic Surgery

BOARD CERTIFICATION
Dr. Ignatovski is a specialist for both general surgery and plastic, reconstructive and aesthetic surgery and a member of Croatian Society for Plastic, Reconstructive and Aesthetic Surgery.


Categories: Medical Centers