Adiva is a unique center that provides speciality care to patients regardless of age, using cosmetic surgery and skin care procedures. All these are provided by our team of healthcare professionals that keep abreast with the latest cosmetic and aesthetic techniques.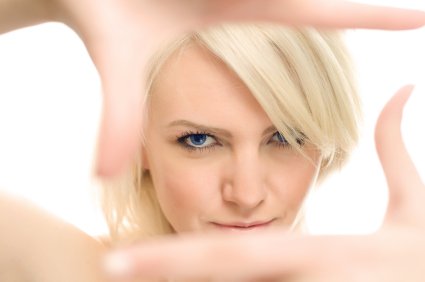 Adiva comes from the famous Mother's Pride Group, that has Mrs. Sudha Gupta as the chairman. The group was founded in 1996 and has got to 40 branches all over Delhi and NCR.

It is well known that beauty does not mean just looking good. We are advised to lead a salubrious life, thus making us to feel positive, optimist, safe and likable.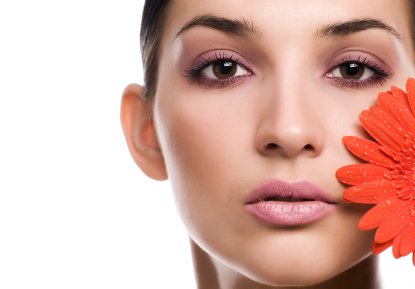 Adiva Aesthetics has a team of world famous dermatologists, cosmetic surgeons and qualified paramedical staff that will make you look beautiful. Our center has only cutting-edge technologies. After you finish a treatment at Adiva Aesthetic, you will realize how big is the difference between how you were before and how we made you look.
Our catalog includes the following services: BOTOX®, Chemical Peels, Microdermabrasion, Liposuction, Breast surgery, Lip and Nose Surgeries, Hair Transplant procedures, and many others.

Plastic surgery is the renewal, reconstruction and replacement of physical injuries with different techniques. But it is not the same thing as cosmetic surgery, it embraces much more, like reconstructive surgery, hand surgery, microsurgery, and the treatment of burns. Major surgeries provided at Adiva are Face (Nose, Lips and Eyelid) surgery, Breast Surgery, Liposuction and many more.

Hair transplantation is a procedure that involves moving hair follicles from one part of the body to the bald part. It is used, in general, for male baldness. Adiva Center uses for this techniques like Follicular Unit Hair Transplantation, Hair Transplant for Androgenic Alopecia, Micrografing, and Minigrafting

Adiva follows procedures like Laser treatments, Anti-aging, Botox® injections, Fillers, Chemical Peel, and Microdermabrasion for the diagnosis and cure of skin, hair and nails illnesses.

Adiva Aesthetics at Uday Park is tooled up with highly performant equipments, very large Procedure and Laser suites and Dietics and Pharmacy services for post-procedure nursing. Why cosmetic surgery in India?
Beyond all past, India has become the first medical travel destination in the world, thanks to his advanced technologies, expert physicians and surgeons and the best treatments. India is leader in orthopedic, cardiac, transplant, plastic and cosmetic surgery, but also in nuclear medicine, neurosurgery and cancer procedures. The medical tourism rate is increasing with 30% per year; this being caused by the big mass of American medical travelers that come led by the savings – almost 10% of the cost in the U.S.
India will daze and surprise, definitely. This joyful, antique, but snazzy country gives the visitors lot of delights, from a mud bath to the spectacle of the Taj Mahal.


Categories: Medical Centers