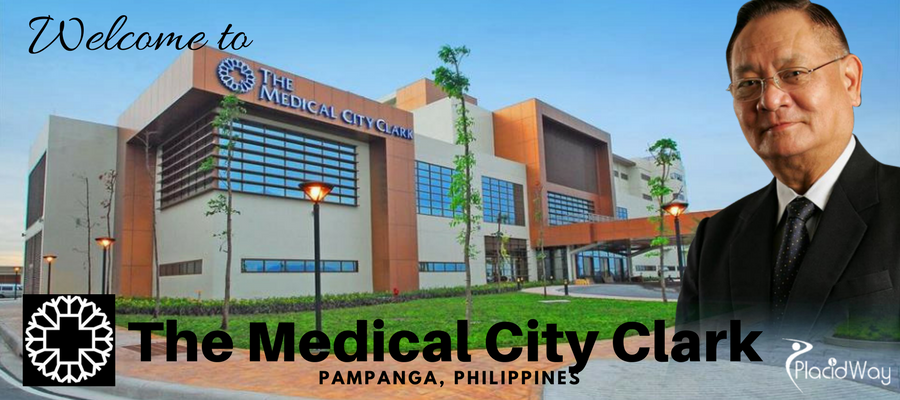 Welcome to Medical City Clark
The Medical City Clark center works in the field of general medicine, and offers a wide range of services to both local and international patients, as well as both adults and children.
This medical center offers a huge accommodation capacity, divided among two facilities. We offer over 800 beds for patients in need, and we have a team of 280 doctors working on each case with individual attention and dedication.
Our medical facility is equipped with the most advanced medical technology, which allows our doctors to perform better, and patients to experience a smoother and facilitate treatment.
Medical Approach at the Medical City Clark Center:
Our Medical City center is located in the Philippines and offers one of the strongest security systems in the region, supported by biosafety features, intended to accommodate each patient's needs.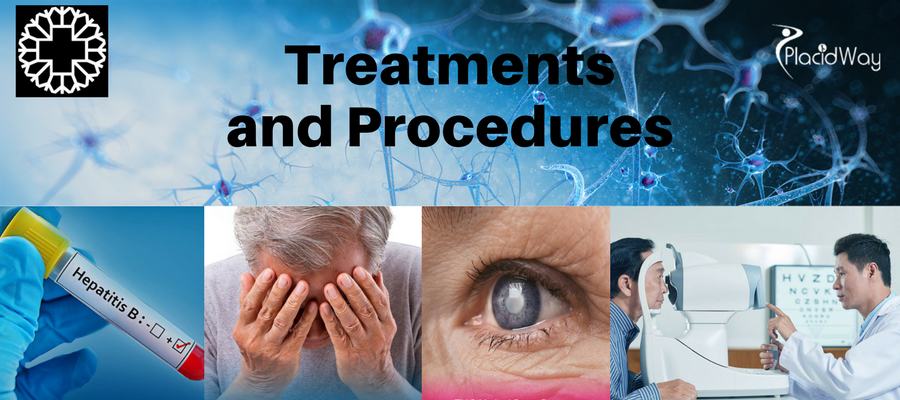 Treatments and procedures
All in all, our center has 1,500 medical staffers, all of whom are accredited for surgery and have plenty of experience in their respective medical field.
Some of our clinic's fields of expertise include:
Liver disease and transplantation,
Diabetes and Nuclear medicine.
Accreditation and certification
The clinic has received the Joint Commission International certification, meaning it had worked at the most advanced standards of medicine.
TMC is also a receiver of the Access to Care and Continuity of Care, Quality Improvement and Patient Safety, Patients and Family Education, as well as Governance, Leadership and Direction.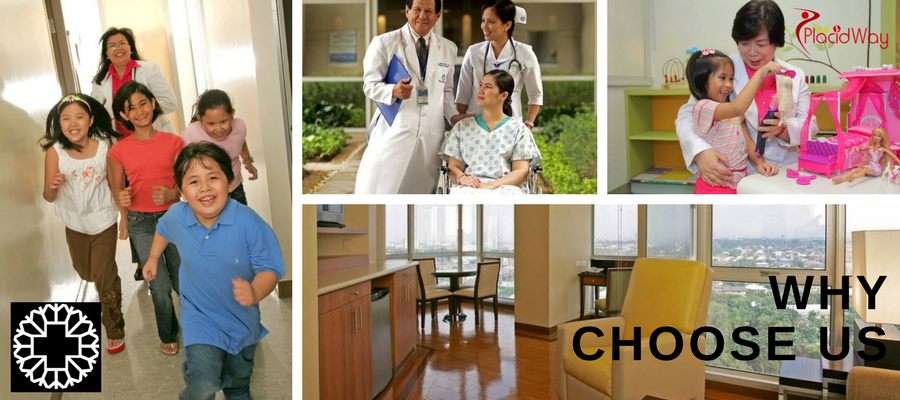 TMC Patient Care
Our center's leading motto is "Where Patients are Partners", meaning every patient gets to learn each detail of their procedure, and with the help from our wonderful and experienced staff, we can achieve great results for each and every procedure.
At the same time, the patient will learn all tools and methods revolving their procedure and treatment. This means that through mutual communication, every patient is informed about the procedure itself, its costs, its benefits and the detailed course of the procedure, once elected.
Making an informed decision is crucial, which is why TMC would like to offer you a full disclosure and lasting relationship with our general medicine center.
If you want to find out more about Medical City Clark or if you need a FREE quote, please contact us!

Categories: Cosmetic Surgery Abroad, Heart Care, Heart Diseases, Obesity | Bariatric Surgery Abroad, Orthopedics Surgery Abroad, PlacidWay, Rehab Centers Abroad