WELCOME TO INTERNATIONAL FERTILITY CENTER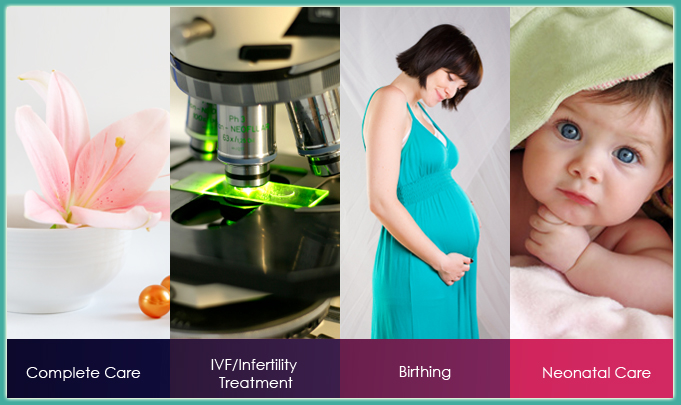 International Fertility Center is located in the very heart New Delhi, the capital of India. This clinic is a super specialized centre with In Vitro Fertilization laboratory, OT equipments and we provide modern treatments for women's health, especially Infertility treatments and Endoscopy at affordable prices. We take pride in our ability to offer to all of our patients the very best care.
The most distressing life crisis a couple can go through is not being able to have their own baby. In order to help them we now have fertility centers where you can choose from a comprehensive range of fertility services such as:
IUI treatments
IVF treatments
ICSI
Surrogacy options
Egg and sperm donation
Laser Hatching,
Freezing
Blastocyst
Transfer and gynecological services

Our Objective
Our objective is to provide treatments at an International level with the best facilities and advanced services, all at an affordable fee, and try to help you achieve your goal by providing practical alternative solutions.
Our Dedication
At our Fertility Center we provide the highest standard of medical care and we use the last technologies. We offer exclusive approach to each individual case. We are committed and available for our patients at all times and we will help you with any problem before and during the treatment.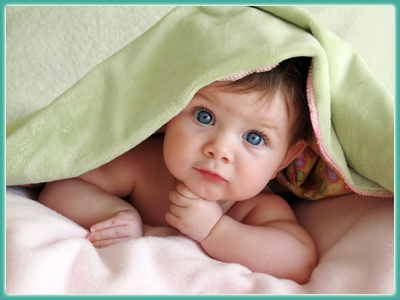 Here our team provides personalized care and we are committed in finding the exact cause of your fertility through thorough testing before initialing any treatment. After indentifying the problem we plan specific treatment protocols based on individual needs. At our clinic you will feel and be treated like a patient and a friend, not like a client.
The International Fertility Center offers a wide range of IVF and fertility treatments and furthermore, we have the best specialist in gynecological services in the region. You will always find our doctors Dr. Rita Bakshi and Dr. Seema Bajaj at your side to provide all the medical care you need. They work along our best doctors, highly qualified, trained and prepared to provide to you the best medical service possible.

Range of Fertility Treatments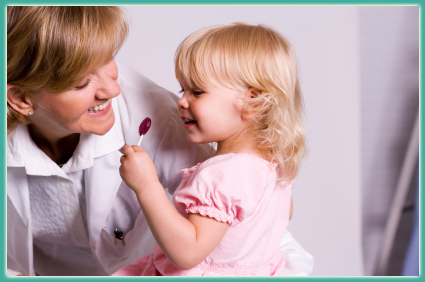 Here at International Fertility Center we offer a wide range of IVF and fertility treatments and we have the best specialist gynecological services in the region. You will always find us at your side and our doctors Dr. Rita Bakshi and Dr.Seema Bajaj provide all the medical care you need.

Why Choose Us?
We offer:
All type of IVF Treatments under one roof: IUI, IVF, ICSI-IVF, Assisted Hatching, Egg Donation, Embryo Donation, Surrogate Motherhood, Male Infertility, Unexplained Infertility, Semen Banking, Embryo Freezing.
We focus on having a fertility program with the highest possible success rate for IVF treatment, Surrogacy treatment and egg donation.
Individualized care and attention for each patient;
Highly successful egg donation program with egg donors available immediately;
High success rate of IVF Treatments;
A dedicated team of specialists for dealing with each process of the IVF cycle.
Successfully delivered hundreds of ART babies.
Specialize in Single parent and Surrogacy with high success rate.
We provide surrogacy and egg donation to single parents and to couples and also take care of the whole IVF cycle up till the delivery of the baby.

Why Choose Us?
We ensure that our centre provides the treatment package you need, also taking into account every budget. Regardless of our prices we managed to maintain the highest success rates on par with the best IVF clinics worldwide. The sole purpose of this centre is to bring hope and fulfillment to the lives of so many childless couples.

Why Health Tourism in India?
In the last years India has become the medical tourism of the modern world and it has secured her place in the world as a premier medical travel destination. In India you will find the best doctors and the most experienced physicians, together with the newest medical technologies that makes every surgery a success.
India is a leader in nuclear medicine, neurosurgery and cancer procedures and also in India you will find specialized doctors in orthopedic, cardiac, transplant and plastic and cosmetic surgical procedures. It's no wonder that medical tourism in India is increasing at a rate of about 30% a year.

Categories: Medical Centers
Warning
: Use of undefined constant PWP_NAME - assumed 'PWP_NAME' (this will throw an Error in a future version of PHP) in
/home/u255626122/domains/placidblog.com/public_html/wp-content/mu-plugins/mu-plugin.php
on line
148