Welcome to Hispano Americano Medical Group!!
Hospital Hispano Americano is one of the elite private hospitals located in the state of Baja California. Since it opened its doors in 1992, Hospital Hispano Americano has been service the local and international community with the best medical care in the region and has on staff some of the best surgeons as well.  The hospital is located just 200 yards south of the border and provide full ground transportation for all medical travelers with 120 miles radius and within the city of Mexicali, BC Mexico where the hospital is located.
Hispano Americano Medical Group Offers:
37 state of the art All-Private Hospital Rooms
bilingual nursing staff
a personal host dedicated in assisting medical travelers
 In July 2011, Hospital Hispano Americano remodeled all floors and all hospital rooms with a spectacular appearance.
 All hospital rooms feature private bathrooms,
free internet and wi/fi,
flat screen televisions
telephone service. government regulated and certified hospital
Because nobody is better than us together…
Who are we?
The "Hispano Americano Medical Group", is a nonprofit organization founded on April 2004. Its main goal is to represent a society of doctors and distinguished professionals in different specialties, all of them legally registered and with medical licences. The Group Hispano Americano belongs to the first Health Services Cluster developed in the states of Baja California, where Government, Tourism and Economical Development Departments create an alliance to serve the tourist needed of health care.
Our Specialities: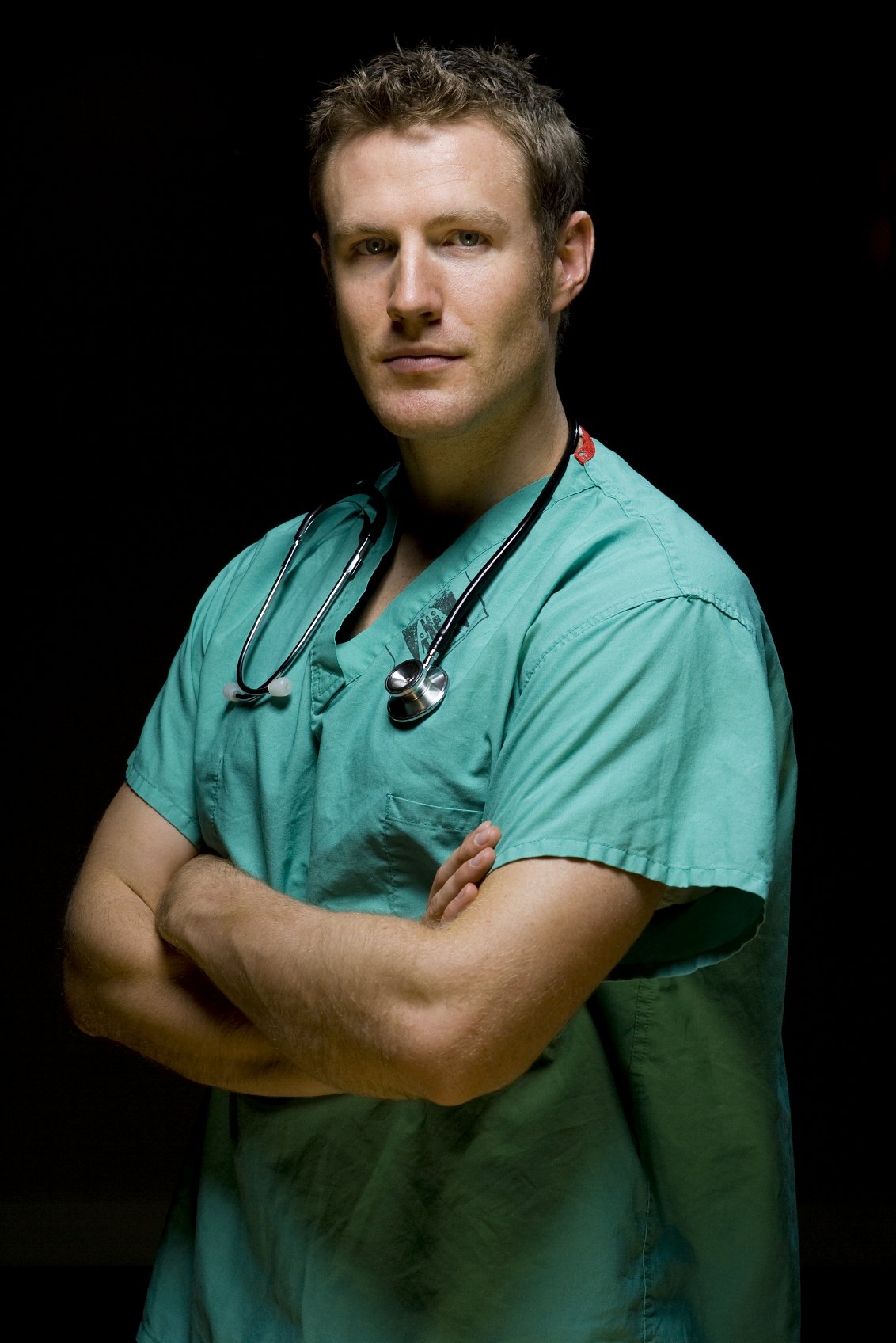 Cosmetic Surgery
Orthopedic Surgery
Allergology
Anesthesiology
Bariatric Surgery
Cardiology
Cardiovascular Surgery
Chemical Research
Critical Pediatric Medicine
Endocrinology
Endoscopy
General Surgery
Gynecology
Internal Medicine
Maxillofacial Surgery
The hospital has ICU units ( 4 ) and that Hospital Hispano Americano has the ability to assist any medical emergency and has surgeons available 24/7 for any medical needs. Hospital Hispano Americano is one of the partner hospitals with Mexicali Health Care, the only non-profit medical tourism cluster in the city of Mexicali BC Mexico dedicated in assisting medical travelers from all regions and nationalities.
Please Click Here to request more information from Hispano Americano Medical Group.
Categories: Medical Centers
Warning
: Use of undefined constant PWP_NAME - assumed 'PWP_NAME' (this will throw an Error in a future version of PHP) in
/home/u255626122/domains/placidblog.com/public_html/wp-content/mu-plugins/mu-plugin.php
on line
148