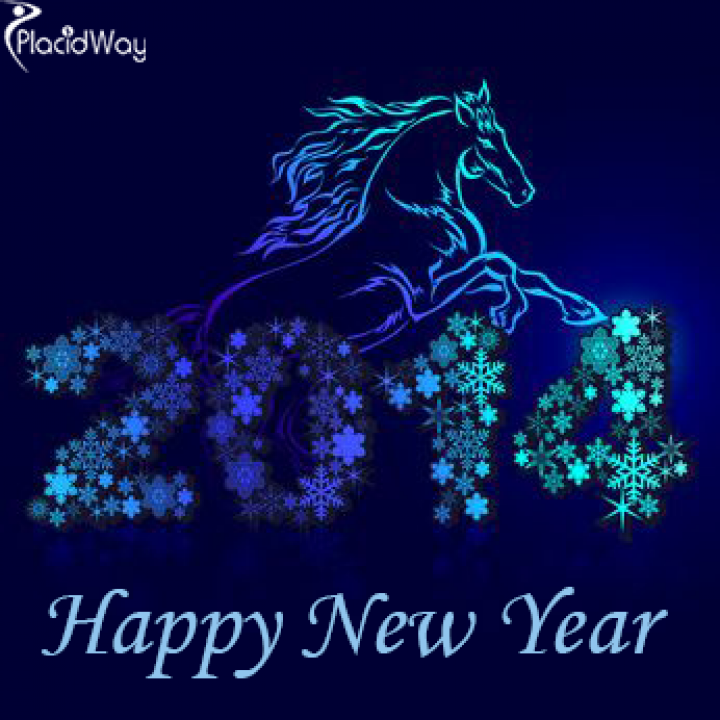 Chinese New Year
Color, Happiness, Superstition and Tradition
Chinese New Year or the Spring Festival is a centuries old festivity, which, at its beginnings, was a time to honor deities and ancestors. This year, the celebration begins on January 31st and lasts for about 23 days, being the most important and longest celebration in the Chinese calendar. The holiday starts on the first day of the first lunar month in the Chinese calendar.
According to the legend, long time ago, in ancient times, Buddha told all the animals to come and meet him on the Chinese New Year. As only 12 of them came, Buddha decided to name a year after each one of them and said that people will have something from each of the animals' personality depending on the year they were born.
2014 is the year of the wood horse, a year full of energy, surprises and good for those who are looking for love. Those born under this Chinese zodiac sign are hard workers, good decision makers and are always ready to fight for something they believe in.
Usually, during this holiday people decorate their homes with red posters with poems on them, red lanterns and pictures with the celebration and in the evening of the Chinese New Year they set off firecrackers and fireworks to cast away bad luck and bring in good luck. People also wear red clothes and offer children money in red envelopes for good luck. This is also a time for family reunion, shared meals and happiness.
On the fifteenth day of the first Chinese lunar month is the lantern festival, during which children are going to the temples in the night, carrying paper lanterns. There they will have to solve the riddles written on the lanterns. In some areas, the most important part of the lantern festival is the dragon dance. A dragon stretching almost a hundred feet, made of paper, silk and bamboo is held aloft by young men and carried through the streets.
The Chinese New Year is a wonderful festivity filled with happiness, traditions, symbols, color and superstitions. Get together with your loved ones and 迎春接福 (Greet the New Year and encounter happiness!).
Categories: Medical Tourism, PlacidWay