WELCOME TO CHENNAI PLASTIC SURGERY
COMPLETE COSMETIC CARE UNDER ONE ROOF
With our experienced surgeons, our great make-up artists and caring nurses we are giving to you the chance to start fresh with confidence!
We form a team that is specialized in breast surgery, plastic surgery, dermatology, dental surgery. Also, here at Chennai Plastic Surgery Center we have the best anesthetists, nurses and makeup artists. We aim to provide cosmetic surgery support in Chennai at affordable costs meanwhile ensuring a patient friendly atmosphere and high standards of service.
Each one of our doctors is highly qualified and experienced in his field. For each expert in our medical staff the patient experience and results are of utmost importance. Together they work towards our common goals: your health and beauty.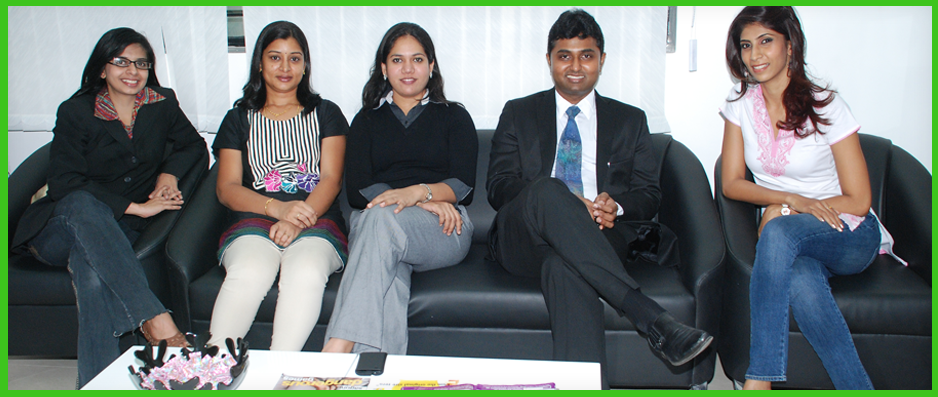 When you come to us you are attended by a plastic surgeon, a dermatologist and a makeup artist. The surgeries performed by Chennai Plastic Surgery team involve relatively painless procedures. These are completed by the dedicated and well trained nurses available round the clock to achieve a pain free and comfortable recovery.
We are most proud to work together with Dr. R. Karthik, our famous plastic surgeon in Chennai, India. As our patients said: "He makes everybody and every face beautiful giving his patients a natural fresh start"
The Chennai Plastic Surgery Center in India is affiliated to major JCI and ISO certified hospitals in Chennai and Bangalore.
List of Procedures
Surgical Procedures

Non-Surgical Procedures

HAIR

FACE

Rhinoplasty (nose correction)

Face Lift

Neck

Lift

Forehead

Lift

Eyebrow

Lift

Blepharoplasty (eyelid surgery)

Ear Lobe Surgery

Dimple Creation

Fillers

Lip Reduction

Lip Enhancement (Lip Enlargement)

Chin Augmentation (Chin Enhancement)

Cheek Augmentation (Cheek Enhancement)

BODY CONTOURING

Gynaecomastia Reduction (Male Breast Correction)

Liposuction (Liposculpture)

Abdominoplasty (Tummy Tuck Surgery)

Six-Pack Surgery

Breast Augmentation (Breast Enlargement)

Breast Reduction and Breast Lift

Thigh Lift and Arm Lift

Calf Reduction

Ankle Fat Fill

Scar Revision

HAIR

Hair Fall Management 

Hair Care Therapies

Dandruff Therapy

Hirsutism Management (excessive hair)

FACE

Exclusive Acne and Acne Scar Management

Botox Injections

Filler Injections

Derma Roller (micro-needling for rejuvenation)

Skin Lightening Treatment (glow program)

Laser Hair Removal

BODY

Corporate Makeover

Wedding Makeover

Mummy Makeover

Scar Management

Laser Hair Removal

Body Peel and Glow Treatment

Diet Consultation

Make-up Consultation

Massage Treatment

Workout Regime Consultation

Categories: Medical Centers
Warning
: Use of undefined constant PWP_NAME - assumed 'PWP_NAME' (this will throw an Error in a future version of PHP) in
/home/u255626122/domains/placidblog.com/public_html/wp-content/mu-plugins/mu-plugin.php
on line
148