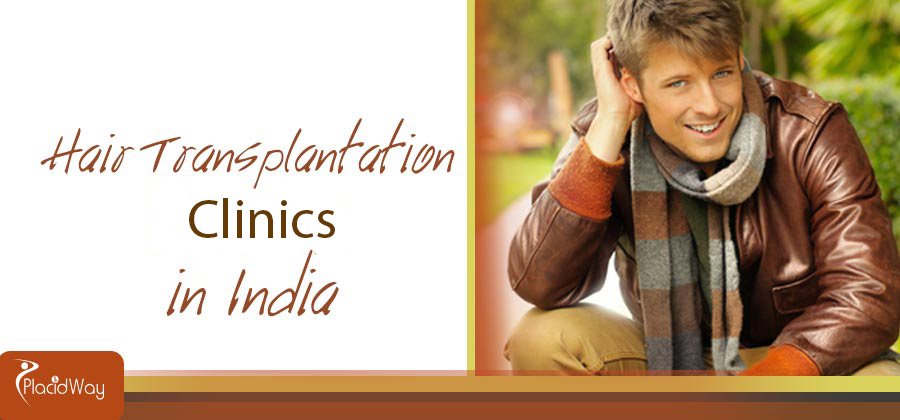 Best Hair Transplantation Options in India
Hair loss has become a problem which affects your life? Why not deal with it? India has some of the best hair transplantation clinics and surgeons in the world!
Hair transplantation is a common procedure, widely chosen by those who want to recover their natural hairline, change their appearance, feel more confident and look younger. The procedure is chosen to restore the scalp hairline, but also to define, contour and thicken beards, eyebrows, mustaches and chest hair.
Hair Transplant Procedure in India
In the most common type of permanent hair loss, only the top of the head is affected. Surgical procedures can make the most of the hair you have left.
Hair transplants procedure removes tiny plugs of skin, each containing a few hairs, from the back or sides of your scalp. The plugs are then implanted into the bald sections of your scalp. Several transplant sessions may be needed, as hereditary hair loss progresses with time.
Continue reading full content here: Best Hair Transplantation Options in India
Categories: Cosmetic Surgery Abroad, Hair Transplantation